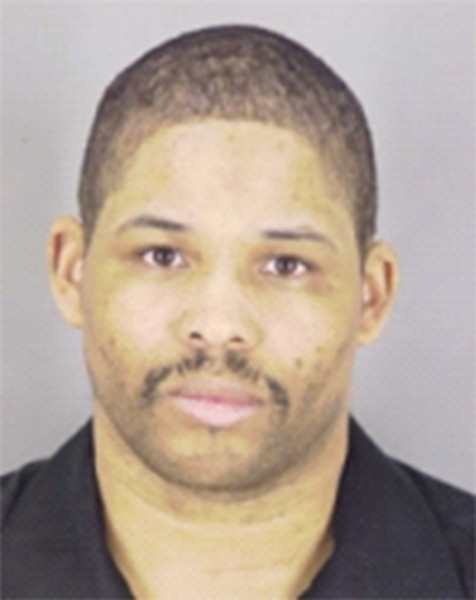 A man facing sex abuse charges shot four people and ran over his own daughter with a truck while escaping a shootout with police outside a Texas court.
Bartholomew Granger, 41, had been waiting for his appearance before the judge at the Beaumont courthouse when he took a gun from his pick-up truck and opened fire.
One woman, 79-year-old Minnie Ray Seabolt, of Deweyville, was killed. Three other people were injured, including his 20-year-old daughter and her mother.
While police returned fire from the courthouse, he tried to escape in his truck, running his daughter over and leaving her in a critical condition. It is understood that she had testified against him in court the day before in what was described as an "emotional" dispute.
He was wounded by officers and ditched his truck. He attempted to take hostages at a nearby construction firm but eventually surrendered.
Police confirmed that Granger was held on suspicion of murder and he was held on a $4m (£2.5m) bond.
Police chief Jimmy Singletary told the Associated Press: "It was crazy. He was shooting. Our guys were shooting."