A man has been arrested for selling 'worthless' cryptocurrency to unsuspecting investors, said City of London Police.
Officers swooped on the man in an early morning raid on Friday (11 August) at his London home, later charging him with conspiracy to defraud and money laundering.
Police say they have broken up a 'boiler room' scam, made up of teams of salespeople based in the City's Old Broad Street, who use high-pressure methods to convince investors to buy "a cryptocurrency which does not exist and is therefore worthless".
Officers say so far they have received nine complaints about these cryptocurrency traders, reporting losses of around £160,000.
City of London Police detective inspector Mark Forster said: "Investment fraudsters are still targeting people throughout the country and they employ aggressive sales tactics which are often used to pressurise unsuspecting victims into parting with large sums of money.
"These people often base themselves in the City as they believe having an address in a prestigious financial district will help to legitimise their fraud."
Cryptocurrency is the term for emerging digital currencies, such as Bitcoin or Ethereum, designed to be secure and anonymous form of money, free of government interference and bank charges.
Since Bitcoin, the first cryptocurrency was invented in 2009, there are now more than 900 digital currencies available on the internet.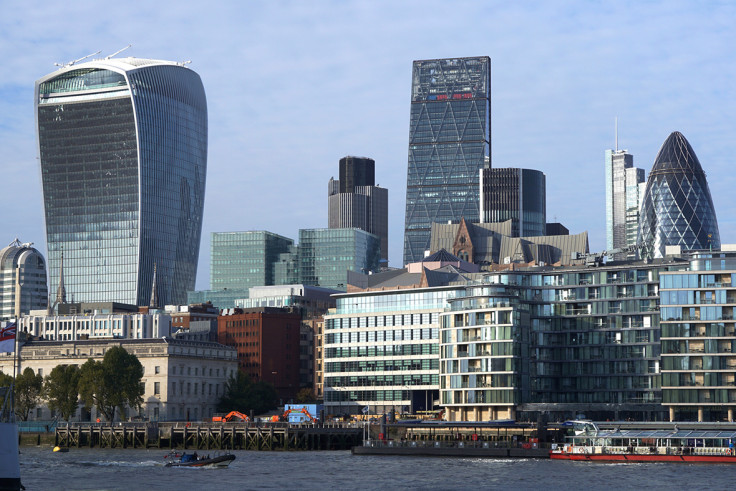 This form of cash appeals to some traders as an investment since there are limited numbers of 'coins', which vary wildly in value.
For instance in March, the value of a Bitcoin, at $1,268, topped the price of an ounce of gold, $1,233, for the first time.
It has been a brisk start to the month for City police tracking unusual investments.
Last week officers arrested three men suspected of running a 'boiler room' scam trading high-end wine from Fleet Street in the City, which promised investor returns ranging between 8% and 40%.
Police said they have received 39 complaints so far, reporting losses of just over £1m.