Suspected 'cannibal killer' Austin Harrouff regains consciousness in hospital
Harrouff will be charged with two counts of first-degree murder for the killings of John Stevens and Michelle Mishcon.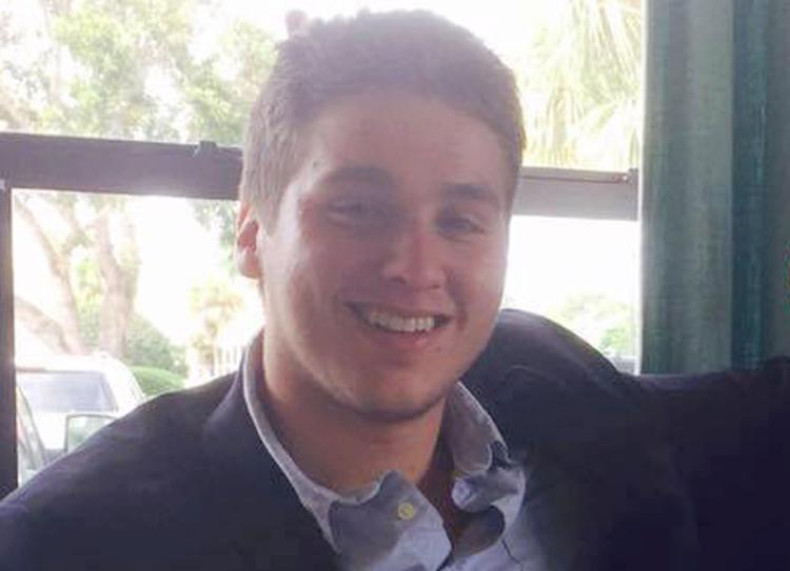 Suspected cannibal killer Austin Harrouff, 19, has regained consciousness, it has been reported. The Florida student is accused of randomly stabbing to death two strangers then chewing the face and abdomen of one of the victims, in a frenzied attack.
Martin County sheriff's office have confirmed that the college student is responsive, but has not yet provided a statement. The Florida State University student has been in a stable, but critical condition in a Florida hospital and has been heavily sedated since the 15 August stabbings.
Harrouff attacked John Stevens and Michelle Mishcon at the garage of their home in the coastal town of Tequesta, 20 miles from Palm Beach. After storming out of a diner where he was having dinner with his parents, he wandered the streets for 45 minutes before arriving at the home of the couple.
His gym shorts were found on the road some distance from the garage where he had apparently stripped off before the attack. He used multiple "weapons of opportunity" to attack the couple, including a switchblade the suspect was known to carry Sky News reports.
A neighbour, Jeff Fisher, also sustained serious injuries after trying to intervene, before calling 911. A police officer who arrived at the scene used her Taser on Harrouff to try to get him off Stevens' body as he growled and grunted "animal like". It took several deputies and a dog to finally pull the "abnormally strong" Harrouff off the victim.
His father, Wade Harrouff, had earlier told the local CBS station that he thought his son had suffered a psychotic episode after he made "suicidal threats" which "concerned" his parents. His mother, Mina Harrouff, also said that her son had been acting strangely for days and talked about having "super human" powers.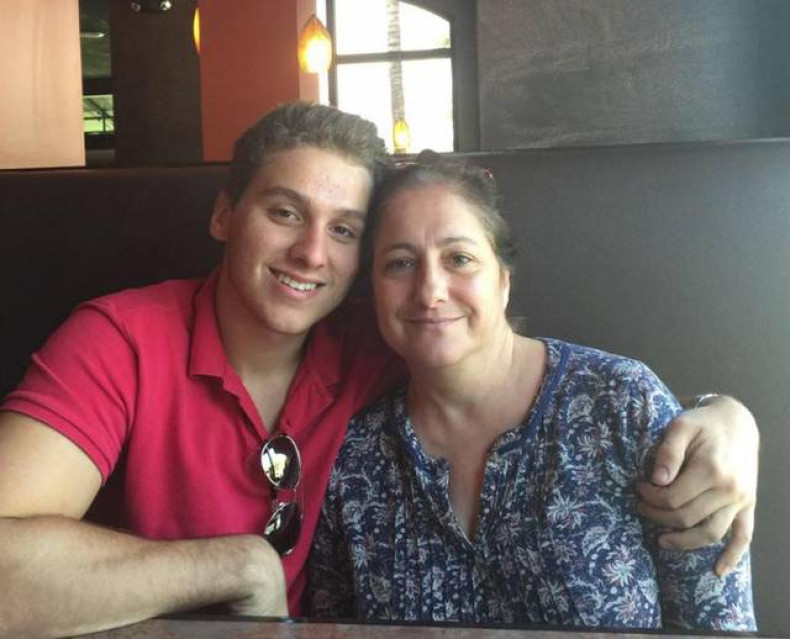 Harrouff has tested negative for most street drugs such as heroin, methamphetamine and marijuana, but results are still pending for synthetic drugs flakka and bath salts, which can trigger extremely violent behaviour in users, Martin County Sheriff Bill Snyder.Synder has said.
The sheriff's office said hospital officials suspected Harrouff may have ingested "caustic" chemicals from the couple's garage, based on what they were seeing in his body fluids.
Sheriff Snyder said that once he is discharged from hospital Harrouff will be charged with the two counts of first-degree murder for the killings of 59-year-old John Stevens and Michelle Mishcon, 53, and a count of attempted murder for attacking the couple's neighbour.