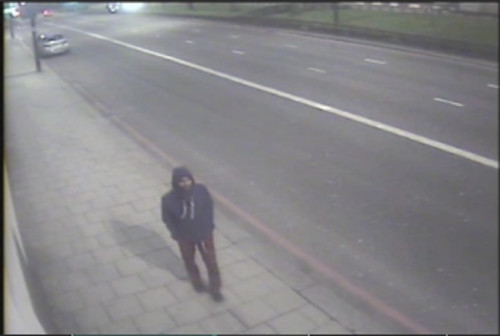 Detectives have released CCTV footage of a man suspected of murdering a prostitute.
The video shows Robert Richard Fraser, who is also known as Robert Aleem and Shia Robert Jackson, in central London on Sunday.
He is wanted in connection with the murder of Maria Duque-Tunjano, a sex worker whose body was found at a flat in Earls Court Square on Friday.
Duque-Tunjano's body had been left for days at the flat after she had been bludgeoned to death.
The Metropolitan Police have established Duque-Tunjano was a sex worker who rented a room in the Earl's Court Square townhouse for her work.
It is believed she was also robbed of a quantity of cash during the fatal assault.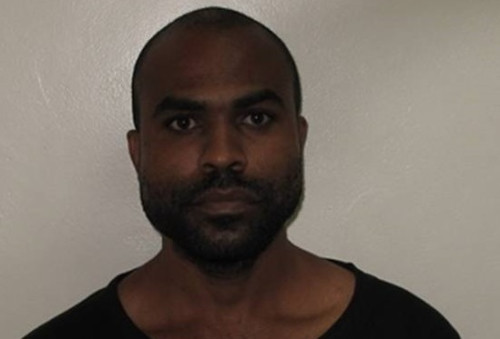 Officers are now linking another attack on a female sex worker at an address in Paddington on January 18, with this murder.
On that occasion the woman, in her 20s, was assaulted and robbed by a man but she was not seriously injured.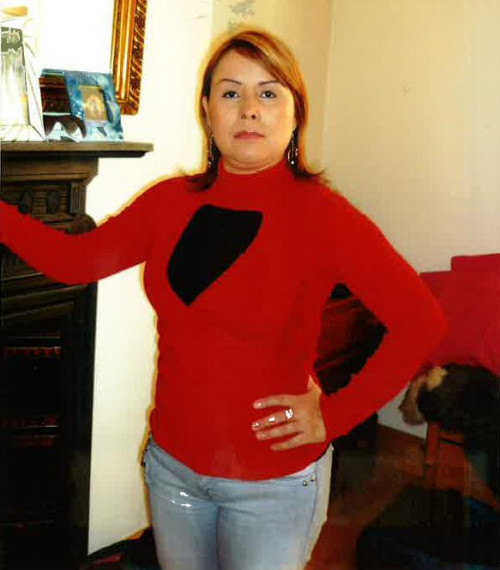 Detective Chief Inspector Nicola Wall, of the homicide and major crime command, said: "We have established that Maria was last seen alive on Tuesday, 28 January. We also understand she was in the company of a man and our primary focus is to trace him as part of this investigation.
"It is now our belief that this man was also responsible for an attack on another female sex worker in Paddington. It is imperative that we trace him as soon as possible.
"We have spoken to organisations with links to those who work in the sex industry to make them aware of this incident and pass on the message that personal safety of sex workers is of paramount importance."