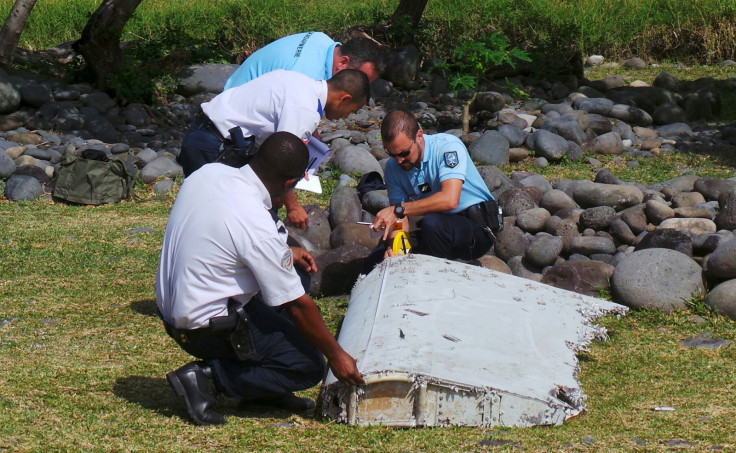 Debris thought to be of the missing Malaysia Airlines flight MH370 has arrived in Paris for examination.
US investigators are also gearing up to examine the wing component of a Boeing 777, which recently washed ashore on the Indian Ocean Réunion Island.
From Paris, the object will be transported to a laboratory operated by the French defence ministry in Toulouse for further examination. The military crew which specialises in analysing aviation wreckage will take over the inspection of the wing's part.
Malaysia Airlines flight number MH370, a Boeing 777, was carrying 239 people when it went missing in March 2014 while en route to Beijing from Kuala Lumpur.
"If the flaperon [the two metre-long wing surface] does belong to MH370 it is actually in accordance with the drift pattern seen in the Southern Indian Ocean. But we do not want to speculate. We will wait for verification from the French authorities," Malaysia's Transport Minister Liow Tiong Lai told Reuters.
Malaysia has also deployed additional personnel to look for more debris at Réunion while dispatching another set of experts to France to coordinate the investigation. Boeing is sending its technical team to France to provide assistance. The analysis is scheduled to begin on Wednesday, 5 August. A suitcase which was found alongside the flight part will also be analysed.