Dubai Bans Swansea Striker Itay Schechter in Israel Row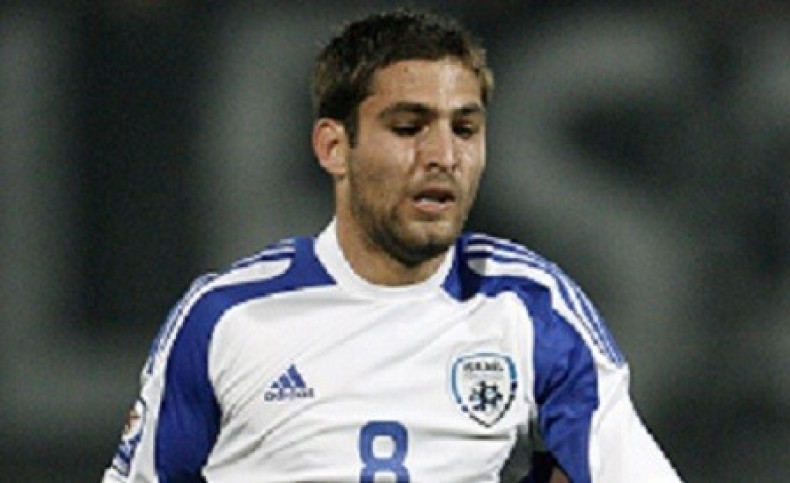 Political tensions between Israel and its Arab neighbours hit Premier League football, this week.
Swansea hitman Itay Schechter was barred from entering Dubai because of his Israeli nationality.
Schechter, 25, was left behind by team-mates who flew out to the desert kingdom for a six-day training camp.
Tense relations between the two states meant the striker was banned from entering the country with his passport.
The United Arab Emirates, of which Dubai is among seven members, and Israel do not have diplomatic relations.
It meant while the likes of star man Michu trained in sunshine, Schechter was left twiddling his thumbs in rain-soaked Wales.
Preparations for this weekend's Premier League clash with Liverpool were disrupted for boss Michael Laudrup, as a result.
Dubai with other Emirate countries is involved in a tense diplomatic stand-off with Israel. Mossad, the Israeli secret service, is accused of assassinating Hamas leader Mahmoud al-Mabhouh in a plush hotel in Dubai in 2010.
Schechter's difficulty is not the first time that sport has been hobbled by the tortured politics of the Middle East.
In 2009, Dubai prevented Israeli tennis player Shanhar Pe'er from the country for the Dubai Tennis Championship. The city state's tennis ruling body was fined as a result. The next year, Pe'er participated in the tournament.
Nor is the episode the first time Schechter has suffered because of his nationality.
He was targeted with a Nazi salute by fans while playing a German club Kaiserlautern, last year. A group of supporters came to a training session and hurled anti-semetic abuse in his direction.
Schechter was accused of inciting controversy by donning a red kippah during a Champions League match for Hapoel Tel Aviv in 2010. It was beamed live to millions of fans and earned the striker a red card. The club protested against the decision by handing out 20,000 kippot to fans in the second leg of the tie.