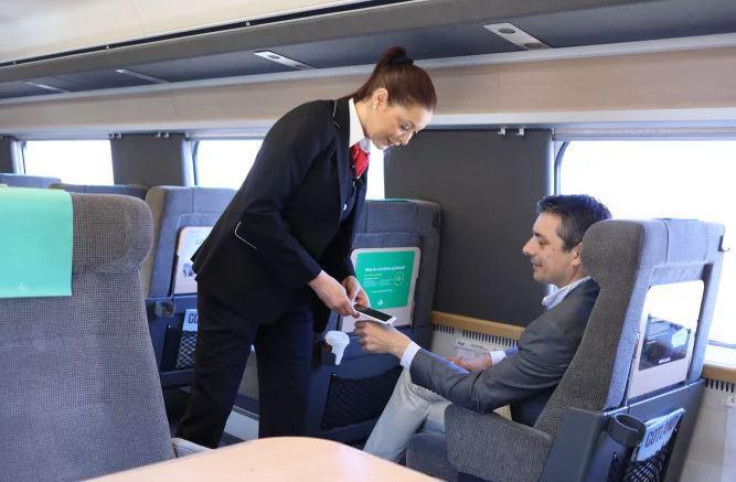 Rushing to buy a train ticket or losing your cool when you realise you've left your season pass behind could be distant memory as passengers are using biometric microchip implants to purchase rail cards instead.
Swedish rail operator SJ is claiming to be the first travel company in the world to allow passengers to ditch old-fashioned paper tickets and pay for their travel cards using a biometric chip implanted under the skin of their hand.
The small microchip uses NFC (Near Field Communication) technology, the same as that found on Oyster cards and contactless bank cards, allowing users to pay for tickets by simply being scanned by train conductors.
SJ claims the implants will be more convenient and is currently trialling the innovative system with around 100 customers already signed-up. The state-owned rail company, however, is not dishing out the microchip implants – customers will have to already have one to benefit from the service.
You might think finding someone with a surgically implanted microchip might be difficult, but no so in Sweden. Getting microchipped is proving to be increasingly popular with a reported 20,000 people already having the implant in their hand. One company is offering to 'chip' its staff to enable them to be used as security passes to open doors and pay for food.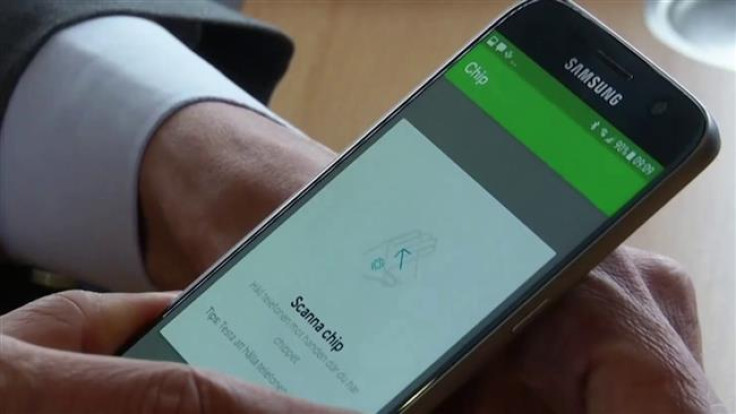 Sceptics are wary this could be a nefarious method of tracking its employees and the security-conscious crowd claim the microchips, which can be programmed to store your personal details and banking information, are a danger waiting to happen.
During the trial it was reported that for some passengers the LinkedIn profiles rather than ticket payment were shown to rail operators as they scanned the chips using smartphones. However, a spokesperson for SJ attempted to alleviate fears by saying "that's why we call it a trail".
"SJ is already one of Sweden's most digital companies, so this new project could be started up very quickly," said SJ's Peter Dahlqvist.
"The microchip ticket is a good example of how we are happy to try out new ideas alongside customers and help to force the pace of digital development."
While there are no plans as of yet to bring the technology to the UK, even if they did – would you be brave or trusting enough to get yourself a biometric implant?