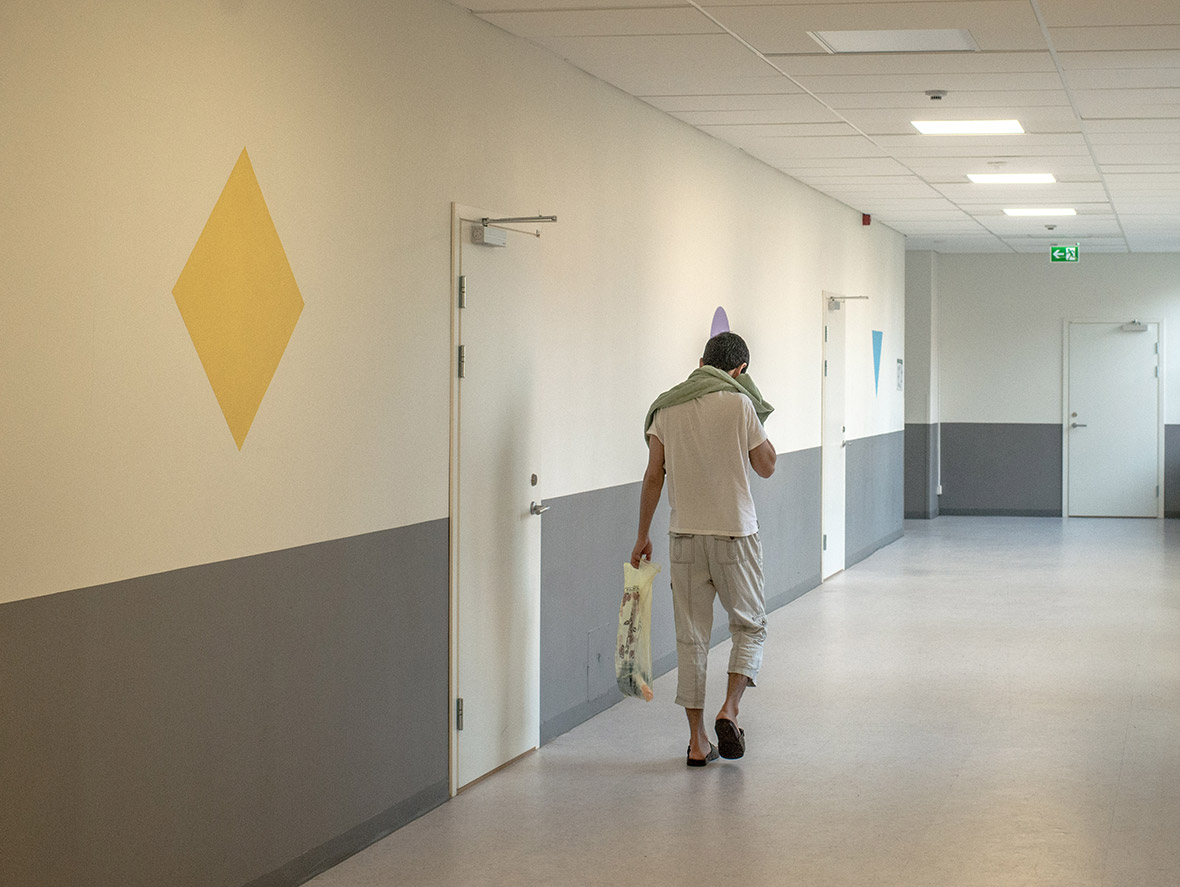 A 106-year-old woman is facing deportation from Sweden after making the perilous journey just two years ago to gain asylum.
The centenarian's family have repealed the rejection which they said came during Ramadan. Bibihal Uzbeki is severly disabled, according to the Associated Press, and she can barely speak.
Uzbeki only managed to make the journey to Europe by travelling on the backs of her son and grandson through the myraid landscapes of Europe and the Balkans.
The family's journey hit headlines in 2015 and now 11 members are living in Hova, Sweden - a tiny town of just over 1,200 people.
The family said that as the rejection came during the holy month of Ramadan, they tried to keep from telling her, but she soon discovered because her granddaughters were so overcome with grief.
Soon after she discovered the rejection, the AP said that Uzbeki had a debilitating stroke.
In a confirmation to the news agency, the Swedish Migration Agency said "generally speaking, high age does not in itself provide grounds for asylum". Some countries consider parts of Afghanistan safe and so do not accept refugees from those parts.
The family had been living illegally in Iran for eight years before making the journey to Europe. One problem they have is an inability to specify a particular enemy threatening their return. Mohammed Uzbeki told AP that there was ISIS, suicide attacks and the Taliban all posing danger: "If I knew who was the enemy, I would have just avoided them".
In a 2015 report from the Associated Press, Bibihal Uzbeki, then 105, spoke of reaching a refugee camp in Croatia partly on a stretcher: "My legs hurt, but I'm fine," she said.