Man accused of possessing 'child rape instructions' alongside images of dead children
Christopher Andrew Searle was granted bail on condition he did not access the internet or go near children under 14.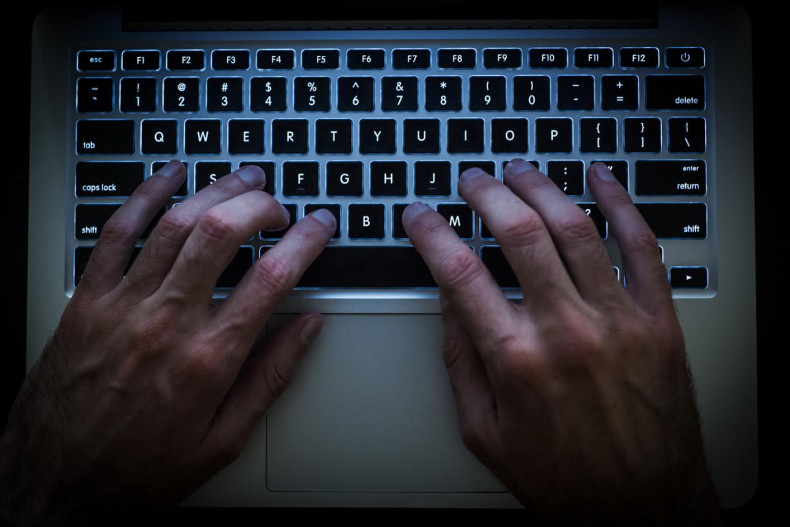 A court in Australia has reportedly heard how a man allegedly downloaded child abuse materials, including instructions on how to get away with raping children.
Detectives say they found Christopher Andrew Searle had external memory devices that held not only the instructions but also images of children being raped and pictures of dead infants. The children in the alleged images are mostly between the ages of seven and ten, though some were as young as 18 months.
The MailOnline said that the details of the child abuse material Searle is accused of accessing is "too disturbing to publish".
Searle was granted bail with conditions that he must not access the internet and must stay away from children under 14.
Searle, who works as a concreter, will return to court later in September. He is said to have admitted the crimes to detectives.
Searle, 47, has been charged with five counts of possessing child exploitation material along with other offences. A police prosecutor told the court that the images Searle is accused of accessing included dead children and "instructions on how to rape those persons", reports said.
In the UK, a man accused of possessing child pornography of "the worst variety" claimed to be unaware that there were underage children in the images he was downloading as he is blind. 44-year-old Andrew Shaw reportedly attended court alongside his guide dog and his wife, who had her own guide dog.
"It may be argued that difficulty with his vision makes it difficult for him to put an age to images he downloads. He may think he is looking at 16-year-olds," Shaw's lawyer told the court, before asking for Shaw's case to be reexamined by Crown Prosecution Services.