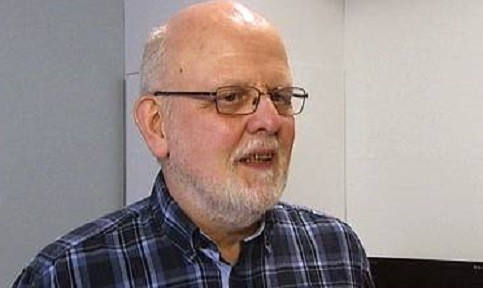 A man once believed to be one of Sweden's worst serial killers has been freed after two decades in a mental institute when he admitted that he had never killed anyone.
Sture Bergwall, dubbed "Sweden's Hannibal Lecter", was convicted of murdering eight people, including three children, between 1976 and 1988 and telling police he had mutilated and eaten at least one of his victims. He said the total number of people he had killed was 20.
Bergwall, a convicted sex offender and bank robber, had already been detained at Saeter psychiatric clinic for three years when he began confessing to the murders in 1994.
In December 2008, Bergwall withdrew all his confessions and admitted he had not killed anyone. Bergwall, also known as his serial killer alter ego Thomas Quick, said he had lied to investigators because he craved attention and was under heavy medication.
After the case against Bergwall fell apart, the final murder charge against him was dropped last July and he has been feed by court order. No one can be convicted for many of the murders as the statute of limitations in the cases has now expired.
The court ruled that while Bergwall still had a personality disorder, he did not suffer from it to the extent that he should be held in custody.
"I have a lot to tell, and this is what I plan to spend my time doing when I leave Saeter," the 63-year-old wrote on his blog
Sweden's justice system has come under huge scrutiny after Bergwall was convicted of the crimes without any corroborating evidence, witness statements or forensic evidence.
"He has been detained for 20 years in a locked psychiatric clinic. It is a miscarriage of justice," his lawyer Thomas Olsson told Reuters.