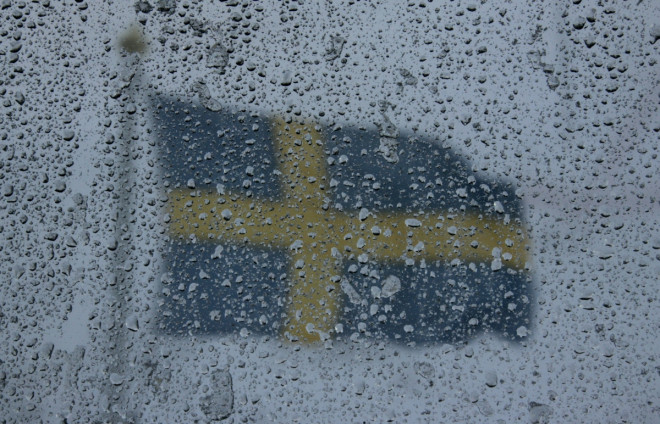 Sweden may be famous for flat-pack furniture, meatballs and ABBA, but the Scandinavian nation has turned heads over plans to trial a six-hour workday for local government employees.
Municipal staff in Gothenburg, Sweden's second largest city, will see their working hours cut – while their pay stays the same.
Council officials hope the experiment will cut sick leave, boost productivity, create jobs and save money.
"We think it's time to give this a real shot in Sweden," Mats Pilhem, the socialist deputy mayor of Gothenburg, told The Local.
The Left Party politician explained the council will measure the trial group against a control group of council workers who will stick to the ordinary forty-hour week. All employees will be given the same pay.
Pilhem said that a local car factory had recently tested the six-hour method and the results were encouraging.
According to research from the Paris-based Organisation for Economic Co-operation and Development (OECD), the average number of hours a Swedish employee works over the year dropped to 1,621 in 2012, down from 1,636 the year before.
The International Labour Organisation (ILO) has said that companies "could and should" be offered incentives to adopt and spread flexible working time arrangements, such as flexitime and working time accounts.
The ILO argued that these measures are known to improve employee morale and attitudes.
The organisation also claimed the move could improve company productivity.