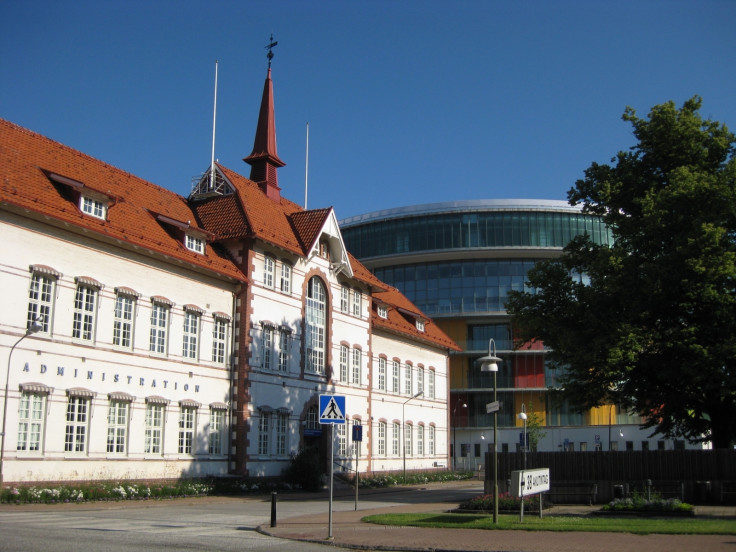 A Swedish hospital has said a miscommunication led to its surgeons setting a 96-year-old patient alight after an operation.
The woman had undergone surgery at Skane University Hospital in Malmo, after which the doctor was called away to another patient.
She was left with a nurse, who covered her wound with a highly flammable liquid protective film, reported the Swedish newspaper Sydvenskan.
When the doctor returned to the woman, he noticed she was bleeding near the wound so he decided use a treatment called a diathermy – a procedure in which an electric current is used to stimulate heat within body tissues to promote healing.
The flammable protective film then caught fire before it was put out by the nurse, leaving the patient with minor burns.
The hospital has said a "miscommunication" between the doctor and the nurse is to blame for the elderly woman's injuries.