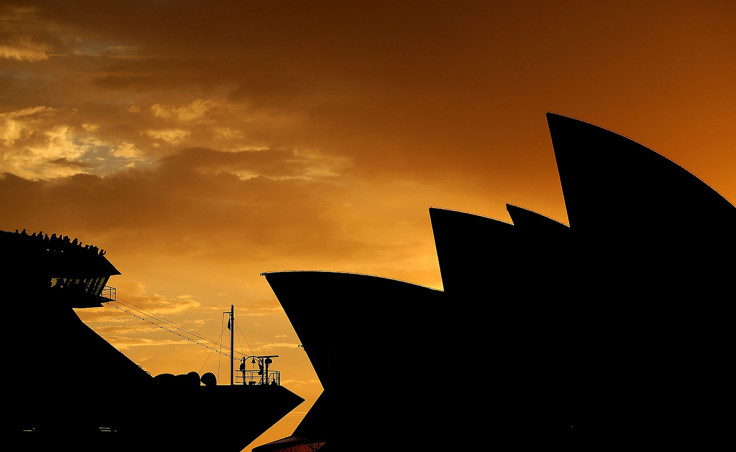 Ralph Cerminara, the president of the Australian Defence League, is believed to be one of three men arrested and charged after a fight involving at least 10 men in Sydney. A video has emerged on social media showing police breaking up the brawl.
The fight was sparked by a group of men reportedly shouting racist insults at worshippers in a local mosque. The offensive comments are said to have led to the brawl breaking out between the men and several local residents.
The incident took place at 8.40pm local time, in Lakemba, south-west Sydney.
An eyewitness told TODAY: "There was a guy here who had the flag and stuff and they were just chanting out racist comments.
"It was just not a scene that you want to be around, like especially in our suburbs, he was just trying to agitate them. It was just bad."
Two men were arrested, and charged with affray and behaving offensively in public. Cerminara, 36, was reportedly arrested along with a 19-year-old man from Windsor Downs.
Both detainees reportedly received minor injuries were taken to Canterbury Hospital for treatment before being put in police custody. They have been refused bail and are expected to face the local court at Parramatta on Tuesday 23 December.
A third man was also later arrested and charged with hindering police. He is expected to appear in Burwood local court on Tuesday and is not believed to be a member of the anti-Muslim group.
Police could not confirm whether all of the men involved were members of the Australian Defence League.
A police officer who intervened in the fight suffered a double shoulder fracture and was taken to hospital for treatment.