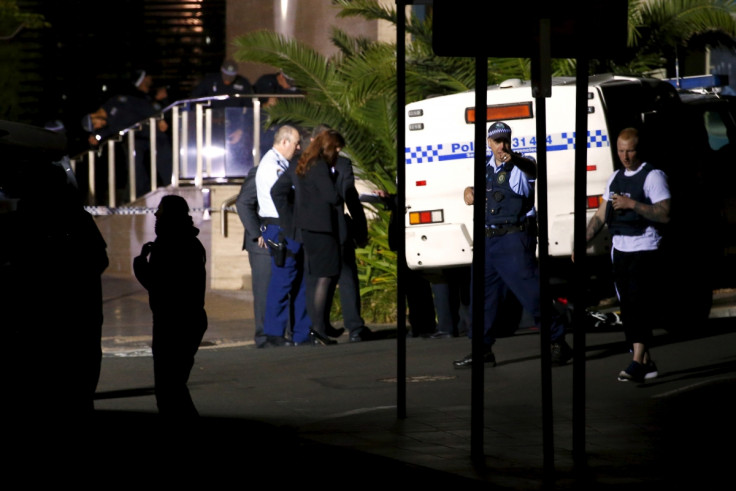 Australian police investigating the radicalisation of an Iranian-born teenager who shot dead a civilian member of Sydney police last week were focusing on his school connections, after it emerged that two students at the same institute were also involved in Islamist-related incidents. Farhad Jabar Khalil Mohammad, the 15-year-old who opened fire outside the New South Wales Police headquarters in the suburb of Parramatta last week, killing accountant Curtis Cheng, 58, attended the nearby Arthur Phillip High School.
Jabar was part of a small group of Muslim students from the school who attended lunchtime prayer sessions at a nearby mosque, local media reported. The religious meetings have come under police scrutiny after one of Jabar's choolmates was arrested by security forces on 6 October. The boy was held on his way to the Arthur Phillip High School in Parramatta over allegations he made online threats against police.
Authorities said he celebrated Cheng's murder in a Facebook posting and insulted a police commissioner who talked to the press in the immediate aftermath of the shooting, vowing more attacks would follow. "Merryland [sic] police station is next hope they all burn in hell," the youth, who has not been named, wrote.
He was the third teen from the same school to have trouble with authorities over the past 12 months. In November 2014 a 15-year-old brandished an Islamic State (Isis) flag and shouted abuse at some pupils attending a Christian institute in a nearby neighbourhood, the Sydney Morning Herald reported.
Education authorities said counselling services had been made available to the Arthur Phillip High School's students who returned to class on 6 October after a holiday.