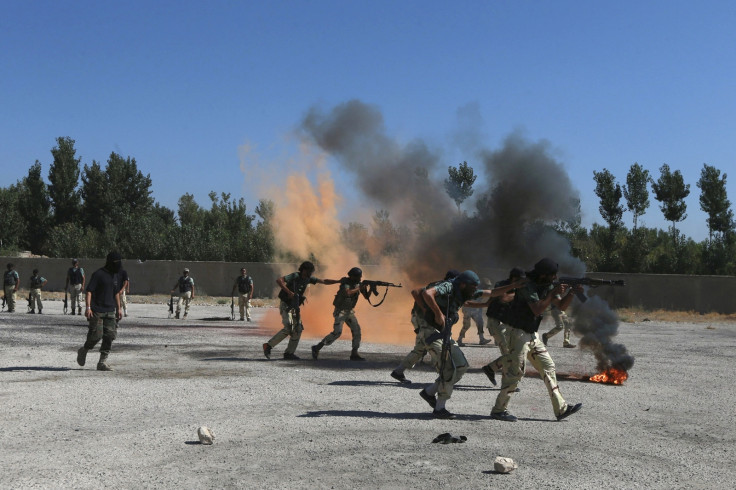 Syrian government air strikes have killed 32 civilians – including six children – and injured many others in a massacre in a suburb of the capital Damascus, activists have said.
The onslaught occurred after Friday prayers in the suburb of Hammourieh in the rebel-held Eastern Ghouta area.
"The number of people killed in a massacre committed by the regime's warplanes against the village of Hammourieh, in the Eastern Ghouta area, has risen to 32, including six children," said the Syrian Observatory for Human Rights.
"The toll may continue to rise, as there are several critically injured people."
The Eastern Ghouta area has been under an army siege for over a year – leaving tens of thousands of civilians short of food and medical supplies.
Some 220,000 have been killed since the rebel uprising against the Assad regime began in 2011.