Syria: Bashar Al-Assad Ready to 'Freeze' Aleppo Battle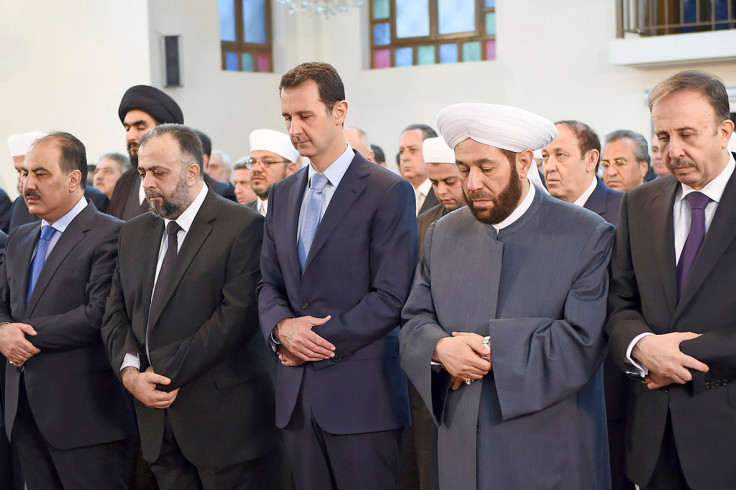 Syrian President Bashar al-Assad has confirmed that he is ready to consider a United Nations proposal to "freeze" fighting between government forces and rebels in the city of Aleppo.
Last month, UN envoy Staffan de Mistura proposed an "action plan" for Syria to halt the fighting and allow aid to reach the area and provide a base for peace talks between the two parties.
"President Assad has been informed by (UN envoy Staffan) de Mistura of the main points of his initiative," said a statement issued by his office.
"(Assad) said it was worthy of study and that work on it is needed... in order to re-establish security in Aleppo," it added.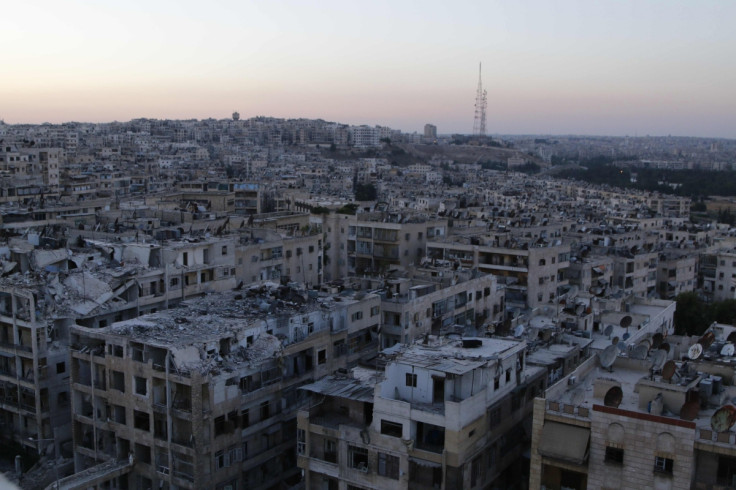 The visit of Italian-Swedish diplomat de Mistura to Damascus was his second since replacing Lakhdar Brahimi as the UN's Syria envoy in July. He met Syrian Foreign Minister Walid al-Moualem and other government officials, according to Syrian state news agency Sana.
De Mistura had said before his proposal that Aleppo would be a "good candidate" for a "freeze" plan while the Syrian presidency Facebook page quoted Assad as stressing "the importance of Aleppo".
The city has been besieged by fighting between both sides since July 2012 and has now been split into rebel-controlled and army-controlled areas.
Fighting has again escalated around the northern city with government forces dropping "barrel bombs" and conducting airstrikes on towns on the outskirts of Aleppo, according to the Syrian Observatory for Human Rights.
The four-year Syrian civil war has now claimed approximately 200,000 lives as a US-led coalition now conducts airstrikes against the Islamic State [Isis] in the cities of Raqqa and Kobani.
© Copyright IBTimes 2023. All rights reserved.