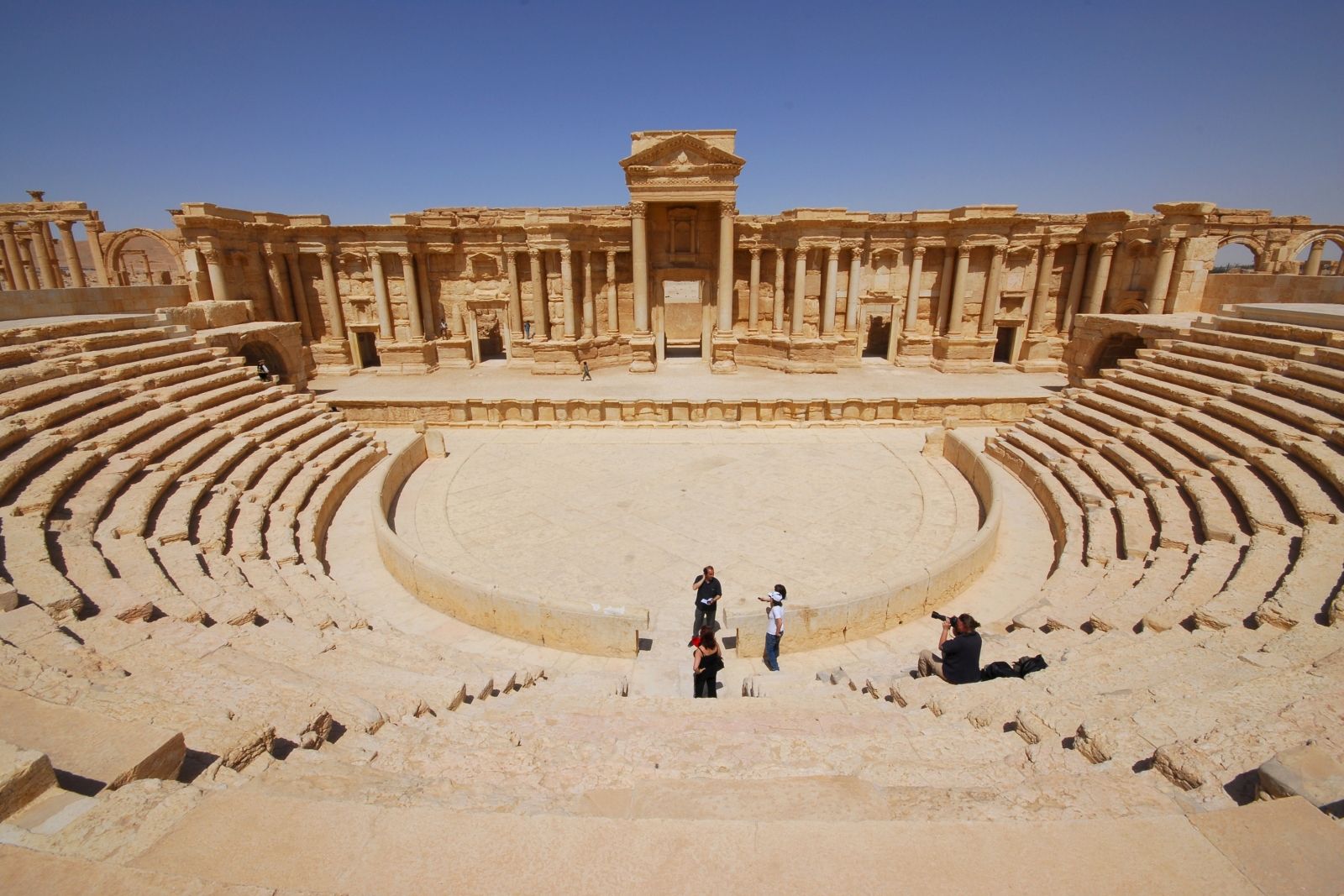 Militants from Islamic State (Isis) have laid explosives and mines around ancient ruins in the historic city of Palmyra in central Syria, according to reports.
The UK-based Syrian Observatory for Human Rights (SOHR) said it was not immediately clear whether the militants planned to destroy the Roman-era ruins, listed as a UNESCO World Heritage site, or whether they had done so to discourage attack by Syrian forces loyal to President Bashar al-Assad.
SOHR head Rami Abdulrahman told the Reuters news agency: "The regime forces are to the west outside the city, and in recent days they have brought in reinforcements suggesting they may be planning an operation to retake Palmyra."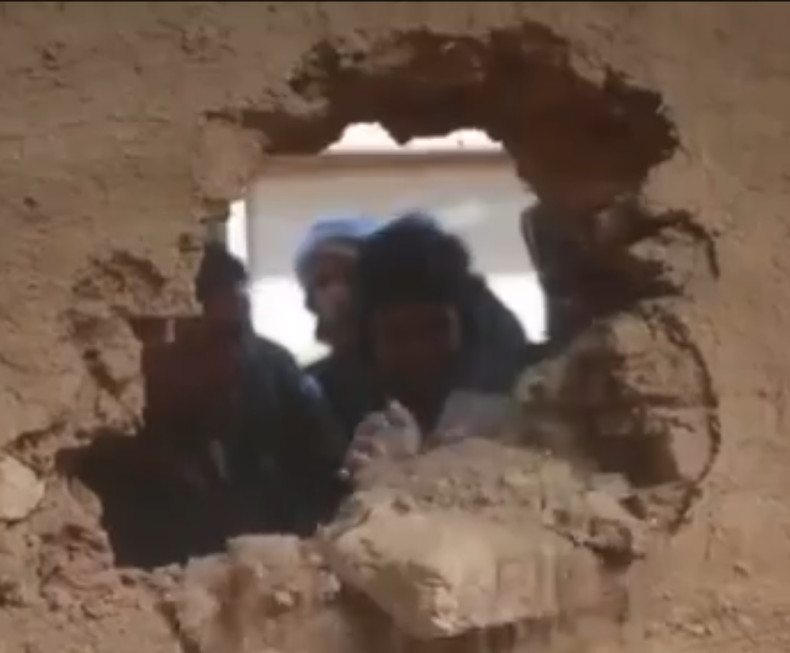 Abdulrahman went on: "They planted [mines round the ruins] yesterday. They also planted some around the Roman theatre, we still do not know the real reason."
Since seizing Palmyra in May IS has reportedly executed hundreds of people in the city and destroyed statues and other ancient relics the group considers idolatrous. However in a surprise development the group said it would not destroy Palmyra's buildings, even though it has previously posted footage showing the complete destruction of Nimrud in Iraq.
Syria's head of antiquities, Maamoun Abdulkarim, said the latest reports seemed correct: "The city is a hostage in their hands, the situation is dangerous."
Elsewhere in Syria, dozens of people have died in various clashes, including civilians, regime forces and members of groups including IS .
Last week more than 70 countries wrote to the UN demanding that the Syrian regime stop dropping barrel bombs on civilian areas.
"May 2015 was reportedly the deadliest month of the Syrian crisis so far. In recent weeks helicopters of the Syrian Arab Air Force repeatedly bombarded heavily populated areas in and around Aleppo, leaving hundreds of civilians dead and dozens of others wounded," said the letter.
The civil war has claimed the lives of an estimated 230,000 Syrians.