Syria conflict: US lambasts 'reckless' Russian air strikes as tensions escalate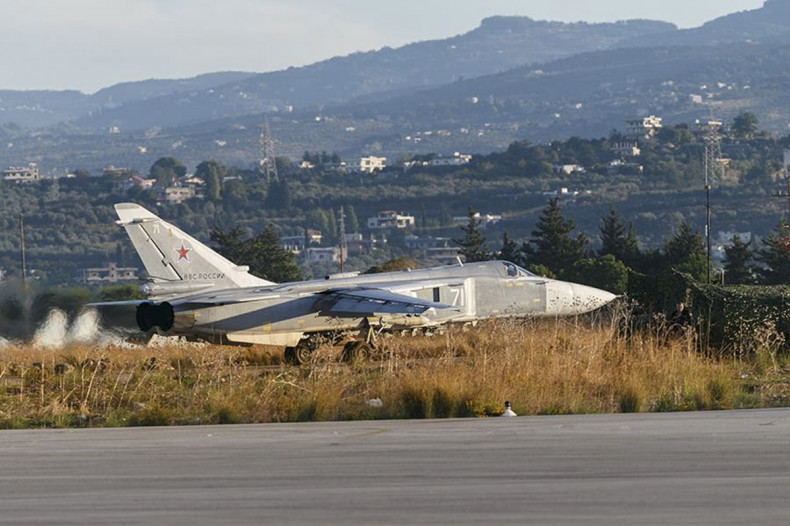 A US military official has characterised Russia's bombing campaign in Syria as "reckless and irresponsible", as the war of words over the downing of a Russian jet by Turkey continues. The UK-based Syrian Observatory for Human Rights has claimed to have documented 403 civilian deaths -- including 69 women and 97 children -- from Russian air strikes since September.
Colonel Steve Warren, a spokesman for the US-led coalition in Baghdad, said the non-governmental group's estimate was probably "fairly accurate". "This is sloppy military work," he was quoted as saying by the Washington Post newspaper.
"This is reckless and irresponsible, imprecise and frankly uncaring approach to operations in Syria that the Russians have taken on," he added. Moscow has stepped up its aerial campaign in Syria since confirming that the Russian passenger airliner that crashed in Egypt was brought down by militants affiliated with the Islamic State (Isis) militants.
Tensions have escalated between Nato and Moscow after Turkey shot down a Russian bomber on the Syrian border on 24 November, claiming it had violated its airspace.
Indiscriminate strikes
Warren said that the US takes the utmost precaution to ensure there are no civilian casualties in Syria, especially when targeting IS oil trucks that are driven by civilians. He said F-15 fighter jets drop leaflets over the targeted trucks, warning their drivers to run away.
US warplanes also "flew right over, near ground level, to scare the crap out of them," he claimed. "Just for good measure, they then did strafing runs off to the side [of the trucks] as an attention getter... just in case one or two really stubborn guys [did not abandon their vehicles].
"We saw them flash their lights at one another, jump out of the trucks and run away. That whole process took about 45 minutes, then we blew them up," Warren said.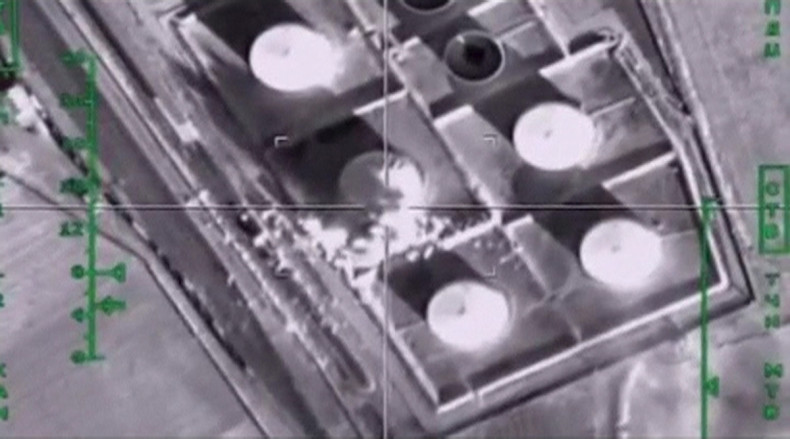 The Russian air force, the military officer stressed, gave no such warning to their targets.
US officials told the Reuters that Russia's apparent lack of regard for civilian lives is one of the reasons why Washington is unlikely to co-ordinate air strikes with Moscow. They said Washington could be seen as complicit in the civilian killings if it co-operated with Russia.
Last week, Masrour Barzani, the head of intelligence and security in Iraqi Kurdistan, said IS was not significantly weakened by the air strikes of the US-led coalition and Russia. "It is very difficult to say that Isis has weakened. They might be losing some ground here and there but to terrorise, of course, they are using different methods," he told the BBC.