Syria: ISIS Jihadis Strangle Girl to Death for Breaking Sharia [GRAPHIC IMAGES]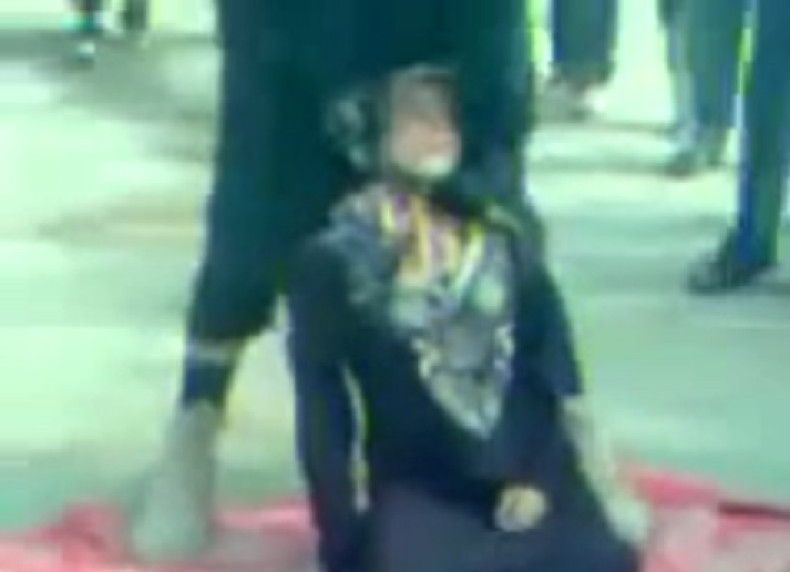 A graphic video shows a girl being strangled to death in Syria for refusing to conform to extremist Islam beliefs.
The footage, uploaded by the Syrian Observatory for Human Rights, shows a girl being strangled with a piece of metal wire by a hooded executioner.
It has not been verified but the Syrian Observatory claims it is the Islamic State of Iraq and the Levant (ISIS), an armed resistance group operating in Syria.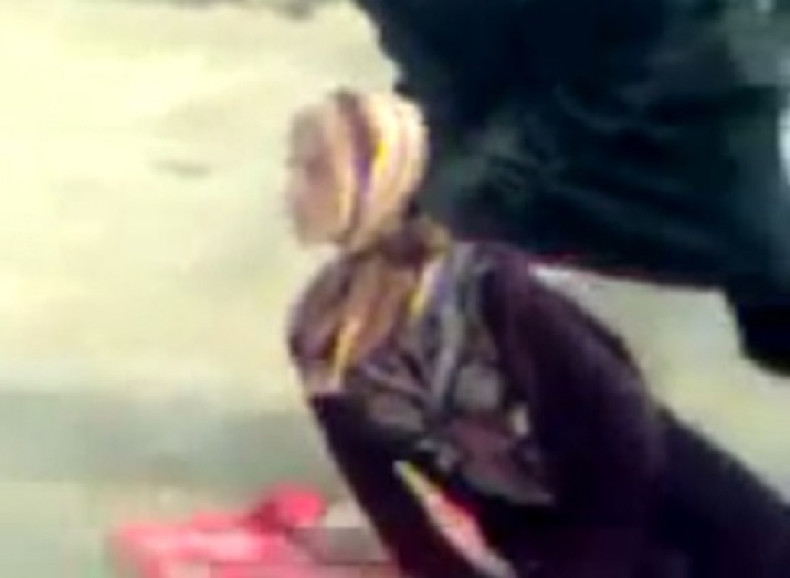 According to the Iranian-allied Press TV, the girl in the video was executed because she refused to recognise the hardline Suni Muslim beliefs promoted by the ISIS in Syria, however this claim is unsubstantiated.
The film follows a string of videos purportedly from Syria showing brutal executions, including a beheading supposedly carried out by the ISIS.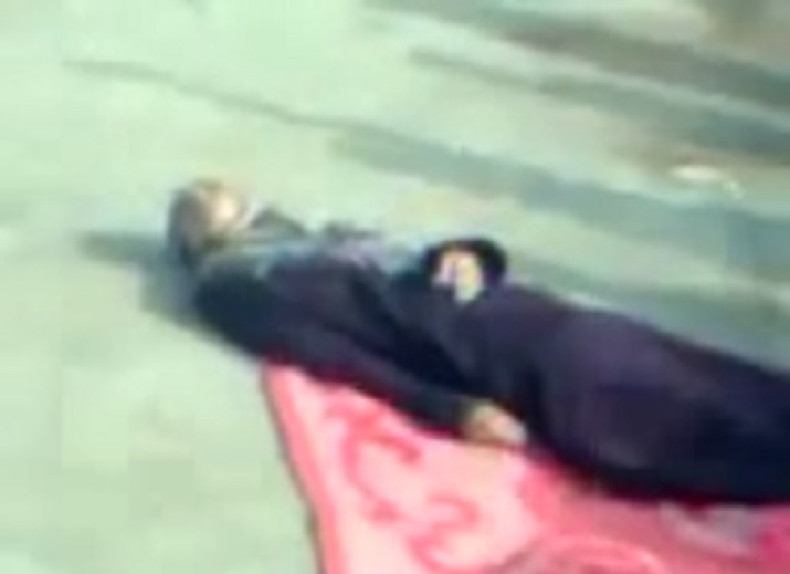 Earlier this month it was reported Al-Qaida had severed ties with the ISIS so as to regain influence among rival Islamic in Syria.
A statement from the terrorist organisation said: "We were not informed about its (ISIS) creation, nor counselled. Nor were we satisfied with it. Rather, we ordered it to stop. ISIS is not a branch of AQ and we have no organisational relationship with it. Nor is al-Qaida responsible for its actions and behaviours."