Syria Terrorism: Amal El-Wahabi Jailed For Funding Jihad With €20,000 In Woman's Knickers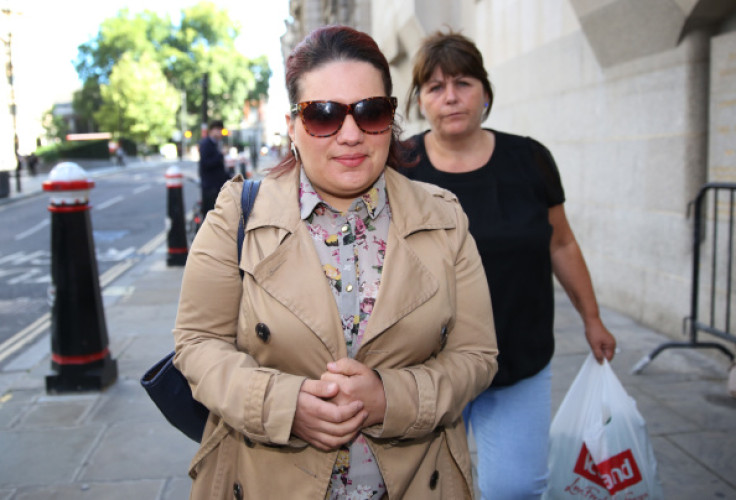 A London mother has been jailed for persuading a friend to stuff €20,000 (£16,000) in her knickers in an attempt to fund her husband's jihad for Isis in Syria.
Amal El-Wahabi was sentenced to 28 months and seven days at the Old Bailey after coercing Nawal Msaad into smuggling the sum in her underwear on a flight to Turkey.
The 27-year-old, from Harlesden, north west London, became the first Briton to be convicted of funding jihadists in Syria when she was found guilty of making money available with "reasonable cause to suspect that it would or may be used for the purposes of terrorism".
The plot to fund her husband Aine Davis' fight involved transporting rolled-up notes in a condom on a flight to Istanbul from Heathrow in January this year before the the money was taken to Syria.
But the plan failed when Msaad was stopped at the departure gate and she produced the cash.
Msaad, 27, from Holloway, north London, had agreed to take the cash on the promise of €1,000 (£800) in expenses. She was later acquitted of all charges.
More information will follow. For updates, follow IBTimes UK on Twitter
© Copyright IBTimes 2023. All rights reserved.