A ceasefire in Syria has gone into effect with hopes hinged on the prospect that six years of fighting in the war-torn country are over.
The ceasefire, which started at midnight local time (10pm GMT), appeared to be tentatively holding according to the Syrian Observatory for Human Rights, following a deal brokered by Russia and Turkey.
Activist Mazen al-Shami told The Associated Press that just before midnight, the situation was "very calm" in Damascus and that a government offensive on the rebel-held Barada Valley, in the northwest of the capital, had ceased.
The Syrian Foreign Minister Walid al-Moallem confirmed to Syrian TV that his government would attend peace talks in Kazakhstan in January 2017, but maintained that President Bashar al-Assad's fate needed to be assured.
"Everything is negotiable except national sovereignty and the people's right to choose its leadership," he said.
Although previous ceasefires have collapsed, there was guarded optimism that this truce, which includes rebel groups, excluding jihadists such as Islamic State (Isis), or the Kurdish YPG, would hold.
The High Negotiations Committee (HNC) said the rebels' limited resources meant it was "not possible for them to continue" the fight. One rebel commander told Reuters: "This time I have confidence in its seriousness. There is new international input."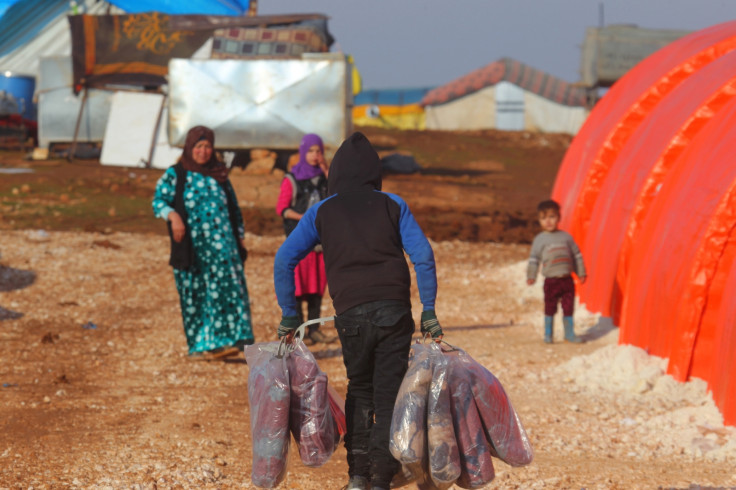 The parties agreed to a nationwide ceasefire, measures to monitor it, and a commitment to start peace negotiations. Both the government and the opposition reportedly agreed to halt attacks, including aerial attacks, and territorial expansion.
Russian president Vladimir Putin said Moscow and Turkey would guarantee the truce and the Russian foreign minister Sergey Lavrov welcomed the prospect of President-elect Donald Trump's administration joining the peace process when he takes office.
Meanwhile, political professor at Cairo's Future University Saeed Sadek said that when talks are held next month, Assad's will find his fate out of his hands. "He is now under the control of Moscow, Tehran and Ankara. All these countries will decide his future," he said.