Syrian refugees taking swimming lessons in Jordan as they try to reach Europe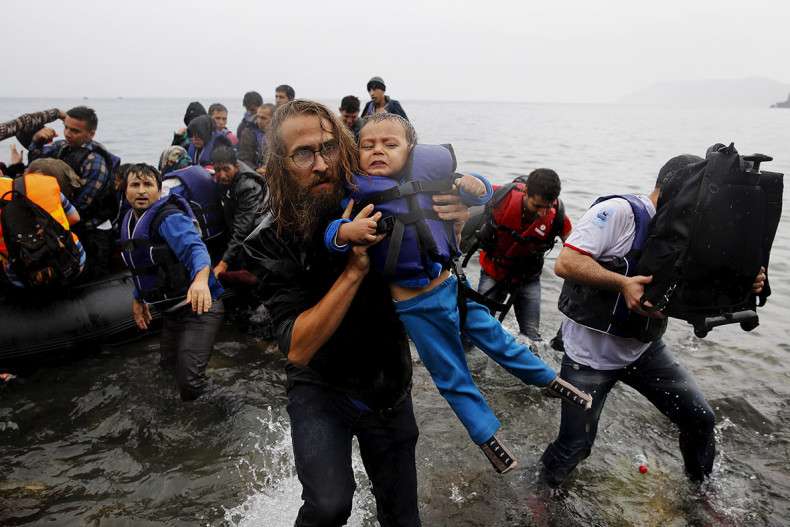 Syrian refugees living in Jordan and hoping to start new lives in Europe are taking swimming lessons hoping the classes could save their lives if they become stranded in the Mediterranean.
Sports and leisure centre managers in Jordan have reported a surge in demand for swimming lessons from Syrian refugees. The Syrian Observer, a news aggregation and translation website, quoted one sports venue owner as saying he had been told by the Syrians they wanted to take the lessons because they planned to emigrate by sea.
"Usually we close the pool during winter, but considering that so many have registered for swimming lessons, and that most of them are Syrian refugees, we kept the classes open," the man, identified as Sharif said. "We receive the men in one period and the women in another period. Since I'm in charge of registering participants in the swimming courses, I noticed that entire families were signing up," he added.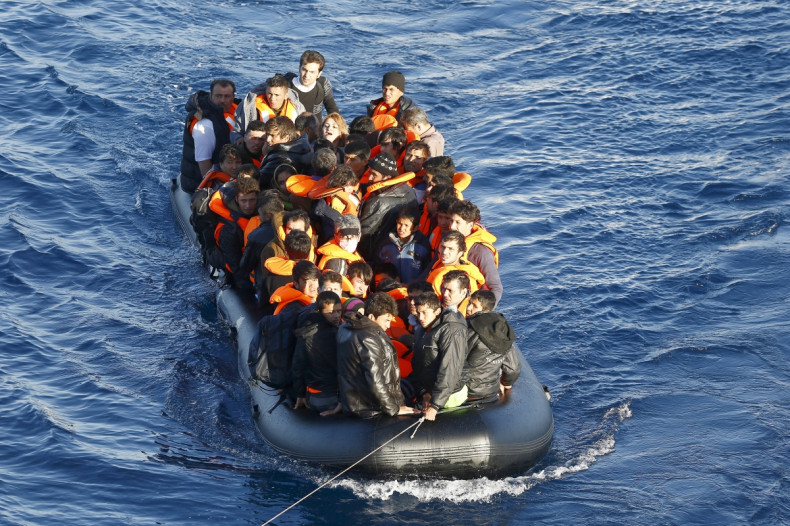 One Syrian confirmed to Madar al-Youm, the news outlet which published the original story, that he was taking the classes to reduce the risk involved with his journey. He said he felt compelled to cross illegally into Britain because he did not have a future in the Middle East. He added that he was well aware he could still die in the Mediterranean despite the swimming lessons.
The International Organisation for Migration has recorded that 141,141 refugees arrived in Europe over the Mediterranean from Turkey and Libya since the start of 2016. The majority of them were Syrian, with 444 have been killed on the route.
The EU has looked to dissuade the refugees from making the illegal crossing from Turkey by striking a deal with Ankara. The one in one out policy would see illegal migrants swapped for those who have signed up to official resettlement schemes.