A senior leader in the Syrian militant group Jabhat Fateh al-Sham, a group that split from al-Qaeda in July 2016, has reportedly been killed in an air strike in Syria. The group, formerly known as the al-Nusra Front, announced the death of Egyptian cleric Abu al Faraj al Masri on Tuesday (3 October).
A statement, posted to social media by the group, said al-Masri, was killed in a strike in the rebel-held north-western province of Idlib.
Al-Masri, whose real name is Shekih Ahmad Salamah Mabrouk, was a member of the group's consultative religious Shura council.
The group said the veteran al-Qaeda cleric died when an unidentified drone hit the vehicle he was travelling in. A US defence official confirmed that a strike against a prominent al-Qaeda member had taken place but the Pentagon was still assessing its result.
"We are assessing the results of the operation at this time," Pentagon spokesman Jeff Davis said according to the BBC.
Considered one of the most powerful jihadist groups in the region Jabhat Fateh al-Sham is fighting President Bashar al-Assad's army in Syria. The group hopes to overthrow the Syrian government and enforce Sharia law in the country.
Russia has accused the US of protecting the group and failing to separate them from more moderate rebels who the US have supported in its battle with al-Assad and IS (Daesh).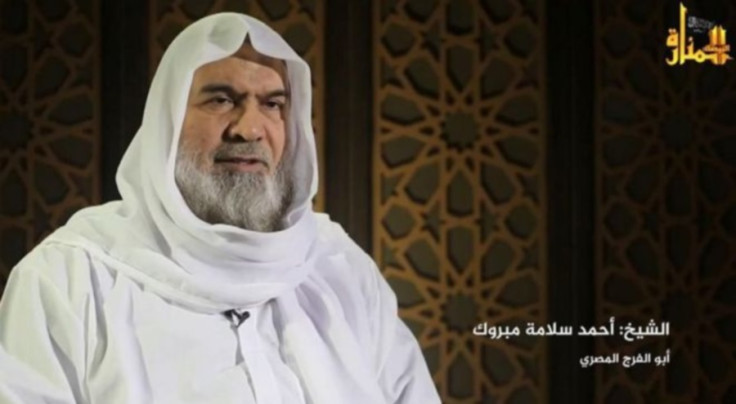 Al-Masri appeared alongside Jabhat Fateh al-Sham head, Abu Mohammed al-Julani, in a video announcing the split from al-Qaeda and the name change, which means Front for the Conquest of Syria. Fighting jihad since the 1980's al-Masri had been arrested in Egypt, Russia and Azerbaijan.
They were considered al-Qaeda's franchise in Syria, after declaring its split from the terror group in 2012. The group once controlled much of Idlib province in the north of the country, having seized it from Syrian government forces in October 2015.