The US is protecting the Syrian jihadist group Jabhat Fateh al-Sham, formerly al-Nusra, says Russian foreign minister Sergei Lavrov. It is an attempt to destabilise Syria's embattled President Bashar al-Assad the senior Russian diplomat added on 30 September.
According to the outspoken Russian, who is at the forefront of US-Russian relations, the US promised to separate the powerful Jabhat Fateh al-Sham from more moderate rebels - but have failed to do so.
The formidable Jabhat Fateh al-Sham announced a split from al-Qaeda in July this year, when their leader Abu Mohammed al-Julani said they will have "no links" to foreign terror groups. Al-Nusra, or the Nusra front, once controlled much of Idlib province in the north of Syria, having seized it from Syrian government forces in October 2015.
"They (the US) pledged solemnly to take as a priority an obligation to separate the opposition from Nusra," Lavrov told the BBC.
"They still, in spite of many repeated promises and commitments ... are not able or not willing to do this and we have more and more reasons to believe that from the very beginning the plan was to spare Nusra and to keep it just in case for Plan B or stage two when it would be time to change the regime."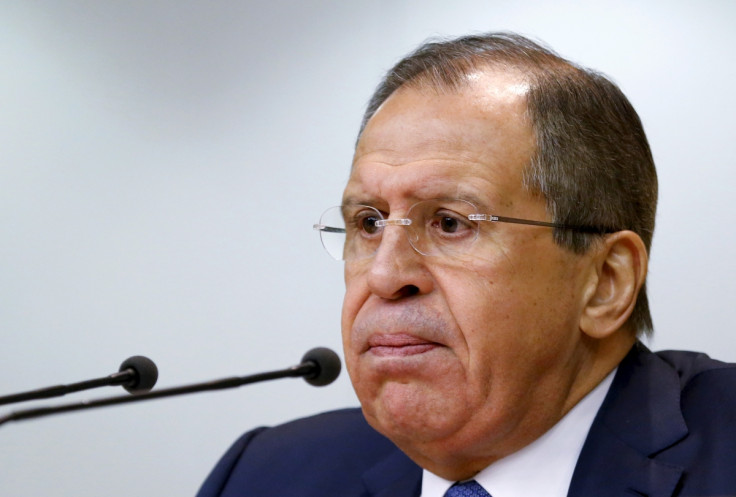 This is the latest chapter in an almost daily war of words between Washington and Moscow - as the US accuse Russia of indiscriminate bombings against civilians and aid workers. In turn, Moscow say that the US has not been robust enough on the extremist rebels in the war-torn country whilst supporting so-called "moderate" forces battling al-Assad and the Islamic State (Isis).
Washington said the Russian claims, on the first anniversary of the country's air strike campaign beginning in Syria, were "absurd". The war of words comes after a deal brokered between the two countries was meant to lead to joint air strikes on Daesh (Isis) and Jabhat Fateh al-Sham.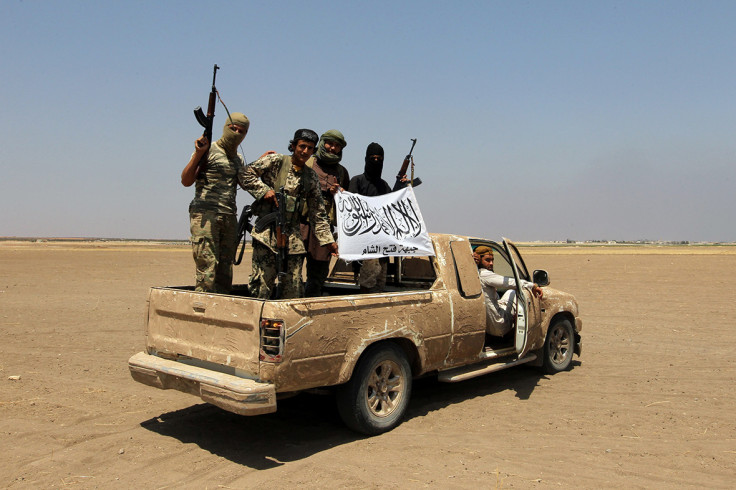 Lavrov continued: "We believe that the Russian-American deal must be put into effect. For this the only thing which is necessary is to separate the opposition from Nusra. If it is supported by the United States, not on paper but in real life, and then we will insist on an immediate cessation of hostilities."
A ceasefire brokered by the pair between al-Assad's Army and opposing forces came to a head when US-led coalition air strikes killed 60 Syrian army troops when targeting IS positions in the eastern city of Deir-Ezzor. Then, a UN aid convoy was struck by an air strike that killed 20 people, with al-Assad and Moscow denying involvement.
Since the end of the ceasefire rebel-held Eastern Aleppo has come under intense aerial bombardment. The UN says 400 civilians, including many children, have been killed in the besieged city of Aleppo during the past week by Russian and Syrian government forces.