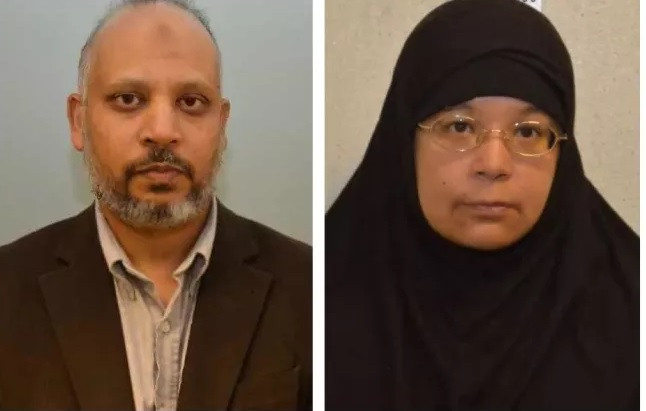 A London couple has admitted fundraising for terrorism after they sent money to their nephew who was fighting for Isis in Syria.
Mohammed Iqbal Golamaully, 48, and his wife, Nazimabee Golamaully, 45, from Streatham, south London, pleaded guilty to transferring £219 to Zafirr Golamaully on or before 13 August 2014.
Nazimabee Golamaully, who was arrested on 2 April 2015, was wearing a full Islamic dress when she entered her guilty plea at the Old Bailey on Monday (2 October).
The court was told how the couple knew their nephew was fighting for Isis which he joined after he travelled from his home on the Indian Ocean island of Mauritius. When in Syria, Golamaully used the online alias Abu Hud.
The money transfer to him was discovered during a police probe into a worldwide network of terrorism funding.
Judge Anuja Dhir QC said: "You have pleaded guilty to a serious offence and one that you I am sure appreciate ordinarily attracts an immediate custodial sentence and the question for me will be how long that sentence should be", the Evening Standard reported.
Her husband, who was detained on 8 December had at an earlier hearing already admitted the same offence.
Head of the Metropolitan Police counter terrorism command, Dean Haydon said: "Any amount of cash sent to terrorists is money which is enabling them to further their hatred and carry out attacks on innocent people.
"So no matter the amount in question, the counter terrorism command will identify those sending money to terrorists and ensure they face the courts," he said in a statement.
The couple will be sentenced on 10 November.