The United States defence bill signed by the outgoing President Barack Obama has upset China over Taiwan content. The defence spending bill, worth of $618.7bn (£503.9bn), suggests a plan to conduct high-level military exchanges with the self-ruled island nation. Beijing has always claimed Taiwan as its own territory.
A part of the bill, which was passed by the Republican-controlled Congress, "expresses the sense of Congress that (the U.S. Department of Defense) should conduct a program of senior military exchanges between the United States and Taiwan".
However, it has not gone well with Beijing and it has lodged "stern representations" with Washington. In a statement on Sunday (25 December), China's Foreign Ministry said it had lodged a protest with the US over the Taiwan content of the act and expressed its strong opposition.
"We urge the U.S. side to abide by its promises made to China on the Taiwan issue, stop U.S.-Taiwan military contacts and arms sales to Taiwan, to avoid damaging Sino-U.S. ties and peace and stability in the Taiwan Strait," the statement said, adding that the part of the policy bill referring to Taiwan was not legally binding.
The largest economy in Asia has also said it would not hesitate to use force, if necessary to prove its point on Taiwan.
China cut off communications with Taiwan in June as the ruling Democratic Progressive Party declined to recognise the "one-China" policy, arrived at during the 1992 cross-Strait talks where both countries agreed to recognise there was only one China.
However, the issue again came under the spotlight after US President-elect Donald Trump talked with Taiwan President Tsai Ing-wen on telephone, breaking the diplomatic protocol.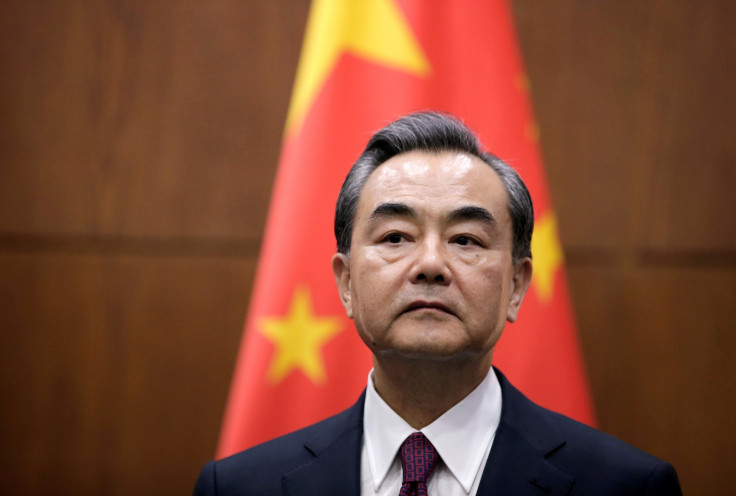 It was for the first time that a US leader or president-elect has spoken to a Taiwanese president since 1979 when Washington acknowledged Taiwan as being a part of China.