Taiwan has lost another ally after Sao Tome and Principe broke off diplomatic ties with Taipei. Taiwan has accused Beijing of using the Portuguese-speaking island nation's economic crisis to push its "one China" policy.
"This is absolutely not beneficial to the long-term development of cross-Strait relations," the country's presidential office said in a statement.
Taiwan Foreign Minister David Lee also expressed regret over the development and said Taiwan would not engage in "dollar diplomacy" after the small West African state's decision.
"We think the Beijing government should not use Sao Tome's financing black hole ... as an opportunity to push its 'one China' principle. This behavior is not helpful to a smooth cross-Strait relationship," Lee said.
"We now have 21 allies left. We must cherish them," Lee added, mentioning that in Africa, only Burkina Faso and Swaziland now maintain formal relations with Taiwan.
On the other hand, China has welcomed Sao Tome's move and said, "We have noted the statement from the government of Sao Tome and Principe on the 20th to break so-called 'diplomatic' ties with Taiwan. China expresses appreciation of this, and welcomes Sao Tome back onto the correct path of the 'one China' principle."
However, Beijing did not mention that it had established formal ties with the former Portuguese colony.
China has always claimed Taiwan as its own territory. The largest economy in Asia has also said it would not hesitate to use force, if necessary to prove its point.
China cut off communications with Taiwan in June as the ruling Democratic Progressive Party declined to recognise the "one-China" policy, arrived at during the 1992 cross-Strait talks where both countries agreed to recognise there was only one China.
However, the issue again came under the spotlight after US President-elect Donald Trump broke diplomatic protocol and spoke to Taiwan President Tsai Ing-wen on 2 December, upsetting Beijing.
It was the first time that a US leader or president-elect has spoken to a Taiwanese president since 1979 when Washington acknowledged Taiwan as being a part of China.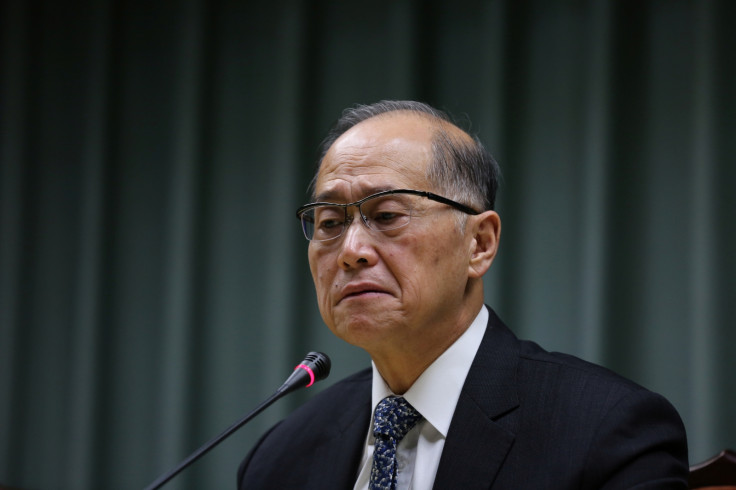 Although the White House downplayed the telephone conversation later, saying it was only a "courtesy" call, China lodged a complaint with the US on 3 December.