Taj Mahal 'not a Hindu temple' says government in reply to lawyers who say it is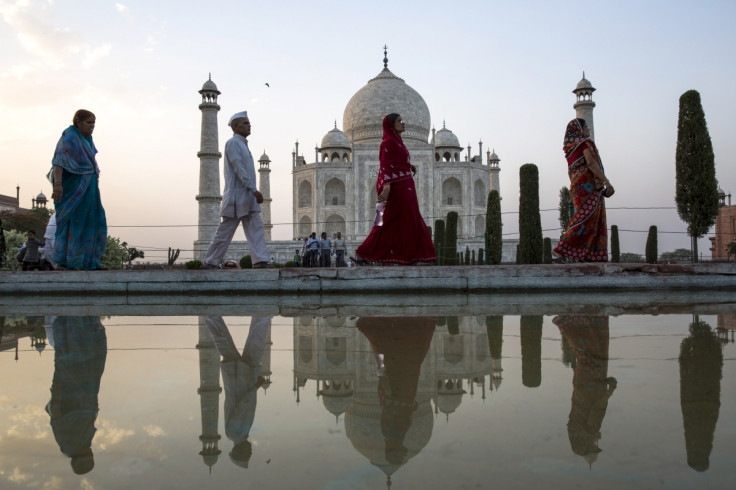 India's government has rejected claims that the famous Taj Mahal monument was originally a Hindu temple. Culture Minister Mahesh Sharma said on 1 December that the government had found no evidence to support the claim made by some.
In July this year a lawsuit was filed by a team of lawyers in Agra, where the Taj Mahal is located, claiming that there was "substantial evidence" to suggest that the monument was originally a Hindu temple. The lawsuit demanded that the ownership of the Taj Mahal should be transferred to the Hindus.
The lawsuit suggested that the lawyers had proof indicating that the monument was a temple dedicated to Lord Agreshwar Mahadev and that Muslims should be restricted from praying there. In December 2014 a politician from Narendra Modi's governing party claimed that the Taj Mahal was part of an ancient temple. Laxmikant Bajpai said that the Taj Mahal was "purchased" by Mughal emperors and that existing documents could still prove this.
However, the Archaeological Survey of India (ASI) dismissed concerns raised by the group of lawyers. The ASI insists that the Taj Mahal is a 17th-century monument built by the Mughal emperor Shah Jahan as an expression of love for his third wife Mumtaz Mahal after her death.
In 1983 the Taj Mahal was declared a Unesco World Heritage site and in 2007 became one of the New Seven Wonders of the World. It is regarded by many as the best of Mughal architecture and attracts roughly three million visitors every year.
© Copyright IBTimes 2023. All rights reserved.