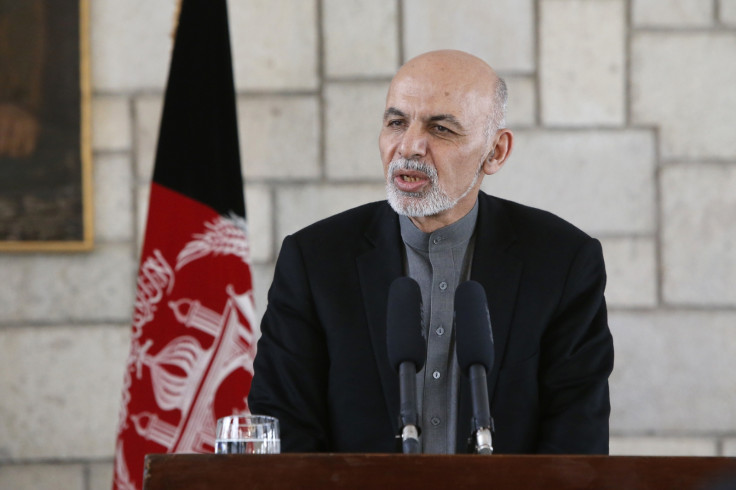 Taliban representatives took part in talks with Afghan government officials in Norway, a spokesman for the group told AP.
Spokesman Zabihullah Mujahid said in a statement that the discussions were informal and did not constitute peace talks.
It is the third meeting between the Taliban and Afghan government officials in recent months, with Afghan President Ashraf Ghani backing a negotiated end to conflict with the Taliban, and pledging transparency in government dealings with the group.
An Afghan official told the agency on condition of anonymity that five female Afghan parliamentarians, including Fawzia Koofi and Shukria Barakzai, both prominent women's rights advocates, "were invited to an unofficial meeting, not as official delegates".
The Taliban and Afghan government forces have been locked in combat since the US-led invasion toppled the hard-line Sunni group from power in 2002.
In recent months, the Taliban has faced its own insurgency, with extremist militants who oppose the terrorist group's willingness to negotiate recently seizing former Taliban territory, and beheading 10 captured fighters.