An American and an Australian held hostage by the Afghan Taliban since August last year have appeared in a new video released by the militants on Wednesday (11 January) pleading with US President-elect Donald Trump to arrange a prisoner exchange to help secure their freedom.
American Kevin King, 60, and Australian Timothy Weeks, 48, were thought to be professors at the American University of Afghanistan in Kabul. They were in their vehicle when they were kidnapped outside the university campus by gunmen who were reportedly disguised in security forces uniforms.
It is the first time the two have made an appearance through a video posted online by the Taliban intended to show the hostages' "proof of life".
The 13-minute video is purported to have been shot on New Year's Day. In the unverified footage, the men looked distraught and appeared emotional but said they have been looked after and kept "in good condition", media reports suggested.
"Donald Trump, sir, I ask you please. This is in your hands. I ask you please to negotiate with the Taliban. If you do not negotiate with them, we will be killed," the Guardian quoted Weeks as appealing in the video.
"If we stay here for much longer, we will be killed. I don't want to die here," he said. He added that he feared he would not be rescued in time to see his mother who he said was gravely ill.
US forces reportedly conducted a rescue mission for the hostages in September, but it ended in failure as they were not found at the location of the raid, the Pentagon said.
According to the BBC, the US State Department declined to comment on the video or its authenticity.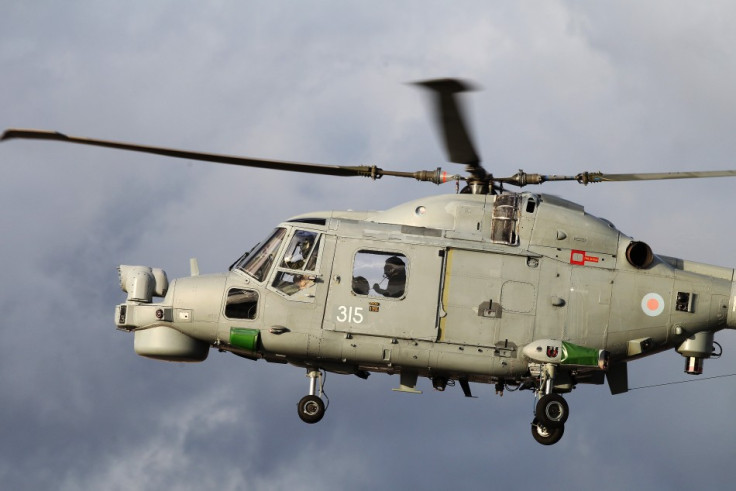 Australia's foreign ministry said: "[The] Australian government has been working closely with other governments to secure the release of an Australian man kidnapped in Afghanistan in August 2016." They too declined further comment "in the interests of his [Weeks] own safety and well-being".
Hostage negotiation expert in Australia, Neil Fergus, was quoted as saying by ABC News: "The kidnapper is no doubt keen to put some pressure on for governments of these two individuals. What we say is proof of life is being given and that's the good news, that they are both still alive and trying to get some progress made in terms of the demands and the negotiations."