Tamara Ecclestone and her loyal following have bitten back at online trolls over a throwback snap that became a comments section war zone on her Instagram page.
The 33-year-old socialite was reminiscing on the wonderful moment of her Formula One boss dad Bernie Ecclestone walking her down the aisle on her wedding day in 2013.
Her father, who is now 86 and the billionaire former chief executive of the Formula One Group, appears a lot smaller than Tamara as he holds her hand.
Indeed, sources have the diminutive tycoon's height at between 5'0 (1.51m) and 5'3" (1.59m). Tamara is believed to 5'8" (1.73m)
The mother of one is presumably wearing towering heels underneath her gorgeous wedding gown complete with a princess-style tiara, but some of her followers weren't so understanding.
One person wrote: "You look like a giant and he looks like a dwarf there," among other nasty comments that have since been deleted from the post.
Tamara refused to let the criticism go, responding in the comments section: "Wow you must have really low self esteem you must remember putting someone else down won't make you feel better."
Luckily, the bulk of Tamara's fans stepped in and defended the former model, with one person telling her: "you are too classy and elite to even respond. Remember 2 things. 1) no response is a response in itself 2) the moon never howls back at the wolf."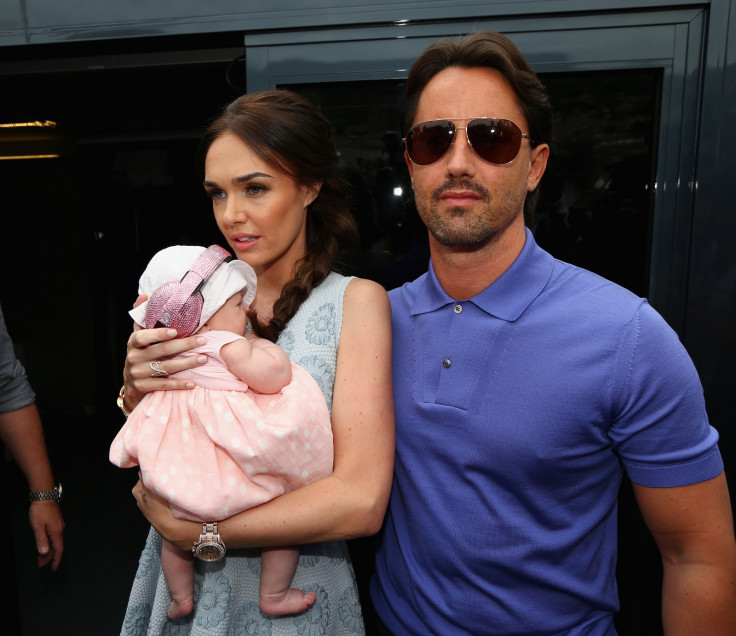 Another assured her: "you look beautiful stood next to your dad there, definitely a proud dad moment!.. always 1 insecure lonely and jealous hater out there, so boring and predictable ✊..your admirers/followers far out weigh those sado's. Xx".
A third added: "Lovely photo of you and your Dad. Don't listen to the trolls!"
Tamara wed city broker Jay Rutland in a lavish ceremony in June 2013 in front of 150 guests at the Riviera's most luxurious hotel – with guests including Jason Statham and Sean Connery. Princesses Eugenie and Beatrice allegedly snubbed the wedding.
Since then, Tamara – who presented Sky Sports Italia's coverage of the 2009 Formula 1 season – has given birth to her precious daughter Sophia Ecclestone-Rutland in 2014 and has embraced motherhood, putting her showbusiness career to one side.