Tarek El Moussa shares moving post to reveal what he wants for his children
The Flip or Flop star said that his goal in life is to be the 'best dad'.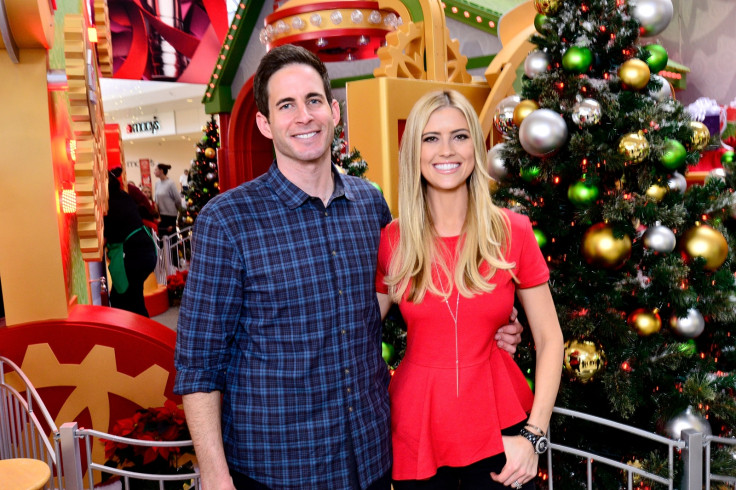 Tarek El Moussa has opened up about fatherhood. The Flip or Flop star has said that "being a dad is not easy", but he is getting better.
The reality star has penned a moving post, in which he has revealed the kind of role model he hopes to be to his two children Taylor and Brayden, who he shares with his former wife Christina El Moussa. The couple split last year.
"Well...my kids go home today and I'm sitting in my car on set as I write this," the 38-year-old Tarek wrote alongside an image of the word dad with its meaning, which he has shared with his 237,000 fans on Instagram.
He continued, "Being a dad is not easy...it takes love, hard work, patience and the understanding that everything you do today around your children will affect them for the rest of their lives."
Tarek said that his goal in life is to be the "best dad" and a "mentor" to his brood and wants them to "live the best life ever!". "I ❤️❤️❤️ you Tay and Bray!!" he concluded his post.
The TV star has been flooded with praises since posting the touching message, which has already garnered more than 2,500 likes on the photo-and-video sharing application.
"You are their hero .. their dad. It's inspiring to see how devoted you are to them. ," one fan commented.
Another wrote, "You are a great dad and a good person. You survived cancer. Delt with back surgery and went through women issues and still you have a smile on your face. You are a grew example of how to deal with life. Keep on truckin brother. You have alot of support all over....even in Las Vegas. Thx."
© Copyright IBTimes 2023. All rights reserved.