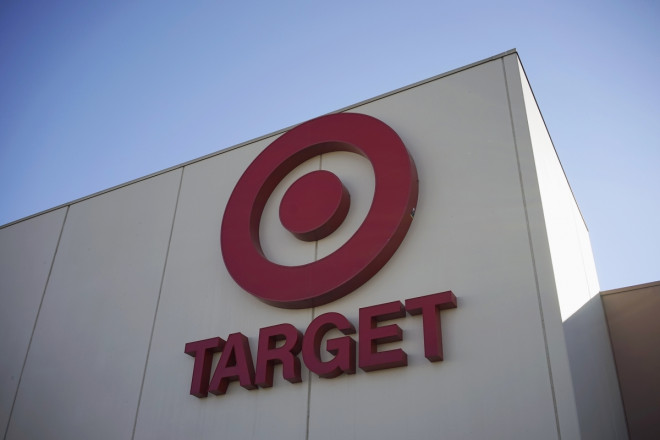 US retailer Target has fired its CEO Gregg Steinhafel after the company was hit by a massive data breach that exposed about 40 million customers to fraud.
"Today we are announcing that, after extensive discussions, the board and Gregg Steinhafel have decided that now is the right time for new leadership at Target. Effective immediately, Gregg will step down from his positions as Chairman of the Target board of directors, president and CEO," the company's board said in a statement.
John Mulligan, Target's chief financial officer, will take over as interim president and CEO of the company, while Roxanne Austin, a board member, has been appointed as interim non-executive chair of the board.
Steinhafel will serve in an advisory capacity during the transition period.
"The board is confident in the future of this company and views this transition as an opportunity to drive Target's business forward and accelerate the company's transformation efforts," it added.
Target discovered a major security breach in December 2013. Payment data from about 40 million credit and debit cards were stolen from Christmas shoppers at its stores over 19 days between 27 November and 15 December.
It has since been revealed that a further 70 million customer records with sensitive information such as names, telephone numbers and email addresses were also stolen.
The retailer is facing a number of lawsuits over the data breach, and its senior management were called before Congress to explain about the data breach and preventive measures undertaken to ensure customer security.
Target acknowledged the data breach affected its sales negatively, and it spent millions of dollars in response to the hack. In addition, its credit rating was downgraded.
Steinhafel led Target's response to the data breach and held himself personally accountable for the issue.
"We have already begun taking a number of steps to further enhance data security, putting the right people, processes and systems in place. With several key milestones behind us, now is the right time for new leadership at Target," he said in a letter to the board.
The company would look at both internal and external candidates for the CEO post, and will also consider people from outside of the retail sector, according to company spokesman Dustee Jenkins.