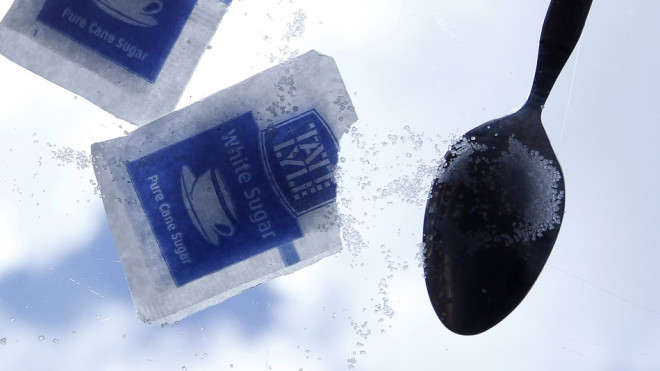 Tate & Lyle shares rose by nearly 3% in early trading despite the British food firm posting a drop in profits following a cold spring and a 'severe and prolonged' winter in the US.
The Tate & Lyle stock price hit 694.50p within the first hour of trading though as the group revealed that emerging market growth helped buoy up its balance sheet.
"During the year, we continued to make steady progress in executing our strategy. The delivery of solid profit growth in starch-based speciality ingredients and Food Systems, along with another year of strong growth in emerging markets, was offset by the impact of the cold spring in the US last year followed by the recent severe and prolonged winter, and an increasingly competitive market for Splenda Sucralose," said Javed Ahmed, Chief Executive at Tate & Lyle.
"While we will continue to face sucralose pricing headwinds in the current year, our strong innovation pipeline, robust balance sheet and continued growth in emerging markets means we are well placed to deliver growth over the longer term."
Adjusted operating profit for the sugar and sweetener maker fell by 2% over the course of the year to hit £349m (€429m, $583m).
The cold winter saw fewer soft drinks purchased on the other side of the Atlantic, which meant that bulk ingredients adjusted operating profit tumbled by 5%, with total sales taking a 3% hit to finish the year on £3.1bn.
Looking forward, Tate & Lyle expects North America's dampened appetite for soft drinks to continue in the coming quarter, but its progress in emerging markets will be one to keep an eye out for, says Ahmed.