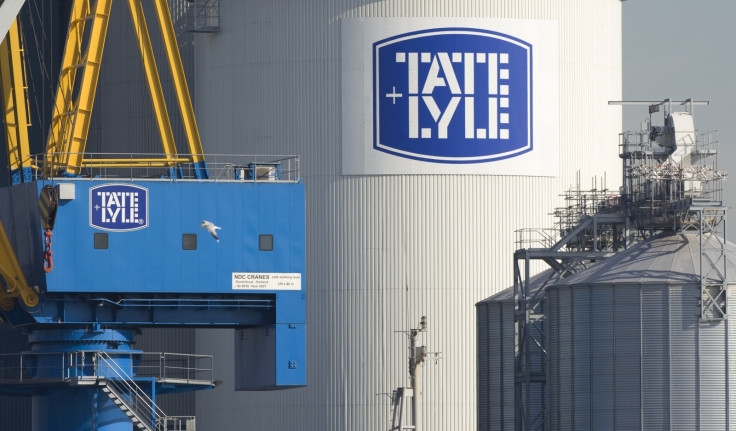 Shares of UK's Tate & Lyle and Denmark's Vestas have declined amid Donald Trump's victory in the US presidential election.
The shares of the UK sweetener-maker were down 8.22% at £6.82 ($8.46) at 11.04am BST on Wednesday (9 November, 2016) in the wake of its large exposure to the Mexican peso and the US dollar, both of which have declined since overnight in the run-up to Trump's victory.
Tate & Lyle has a US-based business that makes corn fructose sweeteners for soft drinks. While it is said to depend on the Mexican currency for 10% of its total revenues, its reliance on the US dollar is as high as 80%.
Martin Deboo, an analyst with investment bank Jefferies, said the risk the company faces is that the Trump could undo the North American Free Trade Agreement (Nafta) signed by Canada, Mexico and the US, creating a trilateral trade bloc in North America.
"This could destroy the cross-border trade between the US and Mexico in high fructose corn syrup, which represents 12% of US HFCS production," Deboo was quoted as saying by the Financial Times.
The 70-year old Republican's stunning victory has led to a decline in Asian stock markets and various currencies such as the US dollar.
Traders reportedly feel that Trump could harm world trade going by his controversial remarks during the presidential campaign. According to analysts, Asian traders diluted their positions in riskier investments such as equities and shifted to safe havens such as gold.
Vestas, the Danish wind turbine manufacturer, is also said to be negatively affected by Trump's win. It was trading lower by 6.09% at Danish krone 442.40 (£53.05; $65.81) on the Nasdaq Copenhagen as of 11.09am BST.
The US is the company's largest market. Trump's earlier comments that he would promote fossil fuel businesses to re-employ laid-off coal miners are said to have raised fears that companies focusing on renewable energy will be ignored in the world's largest economy, according to news reports.