Tax credits: Chris Grayling fails to rule out 'flooding' Lords with Tory peers after defeat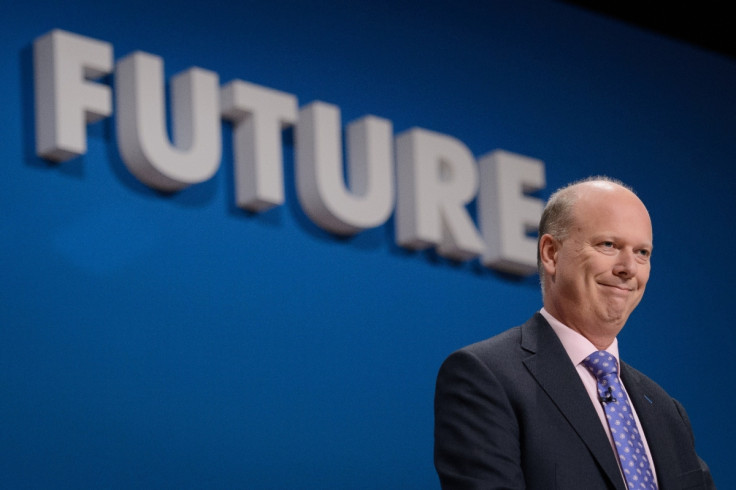 The UK government is "not ruling anything out" after David Cameron's administration was dealt an embarrassing defeat in the House of Lords over one of its flagship welfare reforms on 26 October. The prime minister promised to launch a "rapid review" of the upper chamber after peers broke convention and backed two motions to block the Conservative's cuts to tax credits.
Cameron had previously hinted that he could "flood" the Lords with new Tory peers if the chamber rejected the cuts and the Conservative leader of the House of Commons Chris Grayling failed to rule out such a move on the morning of 27 October. "We're not ruling anything out at this stage," he told BBC Radio 4's Today programme.
But amid claims that Cameron could parachute more than 100 Tory peers into the Lords, Grayling said he would be "reluctant" to see "really dramatic changes" to the make-up of the chamber. The Tories are billing the episode as a "constitutional crisis" as the supremacy of the Commons is usually allowed to trump the Lords.
But in a rare move, peers backed a motion tabled by cross-bencher Baroness Meacher with 307 votes to 277. In a double blow to the Chancellor George Osborne, the Lords also passed a motion by Labour's Baroness Hollis by 289 votes to 272. However, peers rejected a "fatal motion" tabled by Liberal Democrat Lady Manzoor which would have restarted the tax credit proposal in the Commons.
The results mean the Treasury will now have to provide a response to a report by the Institute for Fiscal Studies (IFS), which analysed the proposed tax credits cuts, and the government will have to create a scheme for the "full transitional protection for a minimum of three years for all low-income families and individuals currently receiving tax credits before 6 April 2016".
The move is also a considerable blow to Osborne, who is a tipped as Cameron's successor. Labour's shadow chancellor John McDonnell seized on the defeat after urging Osborne to U-turn on the issue ahead of the vote in the Lords.
"Osborne needs to now go away, and consider the only reasonable option open to him. If he U-turns fairly and in full on his tax credit cuts then I will support him on it, and so will the public," McDonnell said.
"But if he continues down his path of tax cuts for the rich paid for by tax credit cuts for many hard-working families, then he will be putting the interests of his party before the interests of those working families who just want to pay their bills and get to the end of each month."
© Copyright IBTimes 2023. All rights reserved.