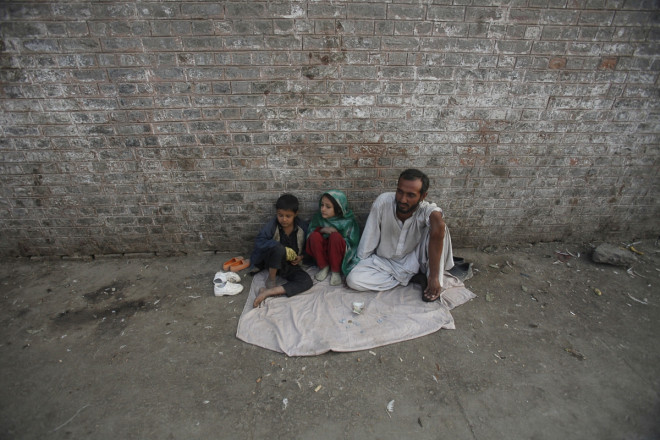 Pakistan's tax authorities will take the unusual step of publishing taxpayers' details in a new directory, officials have said.
The authorities are trying the novel approach in a bid to shame non-payers, and generate extra revenue for the state.
But they are certainly up against it. Only around 1 in 200 Pakistani citizens file income tax returns, while many defaulters are among the country's powerful political class.
"We hope this will become the talk of the town," said Shahid Asad, spokesman of the Federal Board of Revenue. "People will be living these luxurious lifestyles and others will be saying to them - where is your name on that list?"
Pakistani tax authorities have had little success in collecting taxes over the years and the state has instead resorted to the inflow of aid money for its expenditure.
However, when the International Monetary Fund agreed to a $6.7bn loan, one of the conditions was that the state take a tougher line on tax evasion. The funds are doled out in tranches and could be cut off if Pakistan fails to live up to its part of the bargain.
Tax evasion by the elite damages the country beyond its dwindling revenues. The practice fuels widespread resentment and is exploited by the Taliban for political gain.
Umar Cheema of the Centre for Investigative Reporting in Pakistan told Reuters that the move signals that the authorities are taking tax evasion more seriously.
"It's a kind of miracle," said Cheema. "Information is the first step towards change. Tax has become part of the mainstream debate and people are getting radicalised about tax evasion by the rich."
Pakistan is only the fourth country in the world to publish details of all individual and corporate taxpayers. It follows in the steps of Sweden, Finland and Norway.