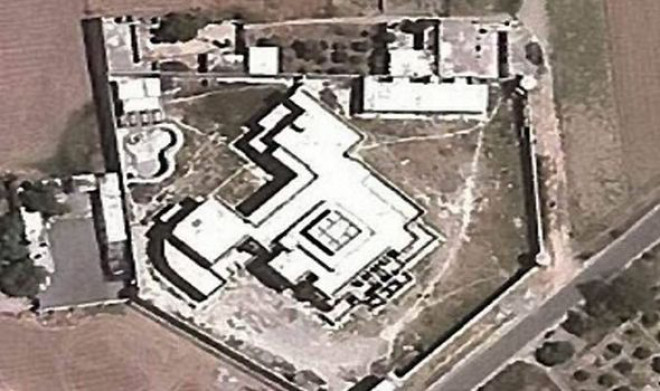 To the community in which he made his fortune as a debt-collector, BMW-driving, tracksuit-wearing Mohammed Suleman Khan was seen as an "untouchable". But like Al Capone before him, the millionaire businessman has been brought to book by the might of the taxman (and woman).
Khan, 42, was reported by neighbours in Birmingham's Moseley district. They were suspicious of his apparent wealth and casual style of dress. Detectives who raided Khan's £500,000 home discovered plans for a lavish mansion in the Attock region of Pakistan from where he originated.
As UK authorities have no jurisdiction in Pakistan, police used Google Earth to obtain satellite images and value the property. It was estimated the outer shell alone would have cost some £893,000; the finished property would have a value of around £2.3 million.
At Liverpool Crown Court His Honour Judge Andrew Menary QC told Khan that his Pakistan property was "enormous... with dozens of rooms, a library, servant quarter, cinema, underground parking and guard rooms. It is the size of Buckingham Palace."
Khan claimed to be earning some £40,000 per year but had virtually no corroborating paperwork and investigators calculated he was really earning about £300,000. When searched he also had £120,000 on him. It is believed he avoided paying income tax and National Insurance payments of £445,264.
During his trial Khan refused even to communicate with his defence team and uttered just one word: "Guilty". Speaking after Khan was jailed for four years for cheating the public revenue, West Midlands CID's senior investigating officer Andy Bannister said: "The sentence handed out sends a clear message to all members of the community that evasion of tax and National Insurance are serious criminal offences.
"No matter your standing within the community, police and other agencies such as Her Majesty's Revenue and Customs will seek to investigate and where appropriate prosecute individuals who are perceived or seen to be living a lifestyle or own property inconsistent with legitimately earned income.''