Taxpayers must pay ex-mayor's wife $85,000 after she fell and damaged her breast implants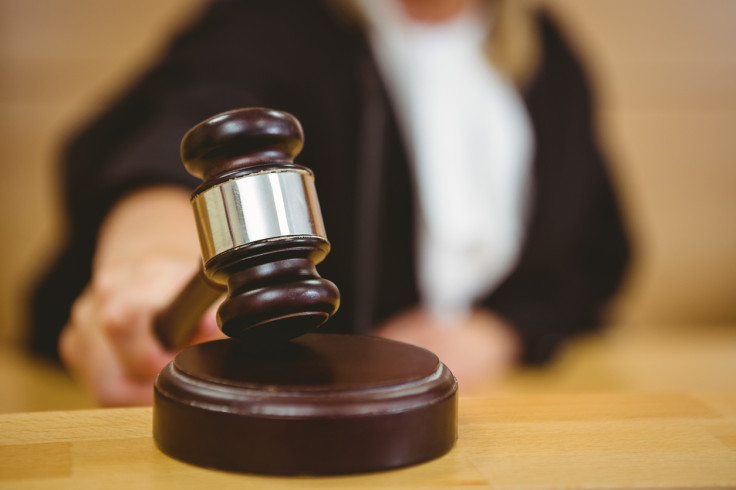 KEY POINTS
Cynthia Hedgecock sues city to repay medical bills and cover costs of "mental suffering".
Testifies that failure to maintain and repair street caused her to fall.
San Diego must pay the wife of a former mayor nearly $85,000 (£64,000) after she sued the city for falling on a pavement and rupturing both of her breast implants.
Cynthia Hedgecock, wife of former mayor and conservative radio talk-show Roger Hedgecock, was awarded the compensation after a jury ruled that the city had failed to maintain and repair the Pacific Beach street where she fell in July 2015.
Hedgecock told the court that she tripped on the pavement after getting out of her car while she was holding folders in one hand and her phone in the other.
Documents said that a tree on Morrell Street at Grand Avenue had caused the pavement to crack and rise. Dealing with that was the city authorities' responsibility.
Hedgecock said she fell mainly on her chest with "some impact to my knees", reports NBC San Diego. A few weeks later, she went to a clinic complaining of chest pains and breast deformities. Specialists discovered that the implants had been "irreparably damaged".
Both silicone implants had to be removed and replaced, leaving Hedgecock with a $20,000 medical bill. The jury ruled that the city had to reimburse her medical expenses, plus an additional $65,000 for physical pain and mental suffering caused by the incident.
City lawyers are pondering an appeal. "We fought hard to protect taxpayers, and make the plaintiff prove her case. We will now consider whether to appeal," city attorney chief of staff Gerry Braun said.
The city had argued there were some discrepancies in Hedgecock's version of events but did not dispute that the street in question did need repair. According to the city attorney, Hedgecock indicated in the original claim a different location where the fall occurred than that presented in the lawsuit.
The fall was not witnessed and there was no evidence submitted to suggest any damage to her phone or clothes.