Taylor Kinney gushes over ex-girlfriend Lady Gaga: She does amazing charity work
Gaga and Kinney split in July 2016 more than a year after getting engaged.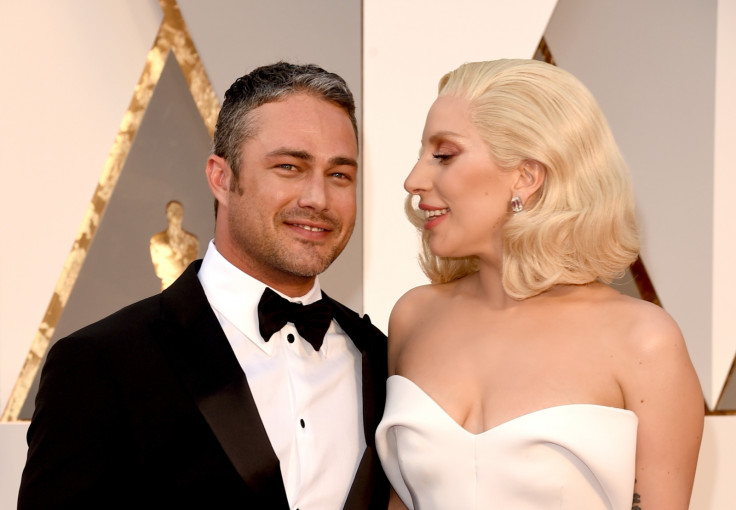 Lady Gaga and Taylor Kinney may no longer be together but the Chicago Fire actor still thinks highly of his ex-girlfriend. In an interview with the Today show on 5 December, Kinney proved there was no bad blood between them and praised Gaga's charity work.
More than a year after getting engaged, Gaga, 30, and Kinney, 35, ended their five-year relationship in July 2016. With speculation about a reconciliation mounting, Today hosts Kathie Lee and Hoda Kotb could not help but quiz the TV actor on the current state of his relationship with the Perfect Illusion singer.
When asked about Gaga's charity work, Kinney replied: "Well her and her mother started the Born This Way Foundation and – I believe Cynthia [Germanotta] is here today. They have something setup for active kindness and they do amazing things with their charity and foundation work."
The hosts then quizzed Kinney on whether he and Gaga are on good terms but the actor was quick on the mark and dodged the question, joking: "Yeah, Kathie [Lee] and I have been dating for a few weeks." Kinney began dating the pop star in July 2011 and announced their engagement via Instagram in February 2015.
Kinney's comments come just days after Gaga, real name Stefani Germanotta, addressed their split in an interview with CBS Sunday Morning. The pop star said: "I think women love very hard. We love men. We just love with everything we have. And sometimes I don't know that that love is met with the type of dignity that we wish it would be met with. You know, we're not trying to make you less of a man. We just want you to love us as deeply and as wholesomely and as fully as we love you."
Coincidentally, Gaga also appeared on the Today show the same day of Kinney's appearance. In her own interview, which did not take place at the studios, Gaga revealed she has battled with post-traumatic stress disorder (PTSD). The singer said: "I have a mental illness and I struggle with that mental illness every day. My own trauma in my own life has helped me to understand the trauma of others."
Gaga and her mother launched the Born This Way Foundation in 2012 and work to empower and educate youths on all areas of life from mental wellness to bullying.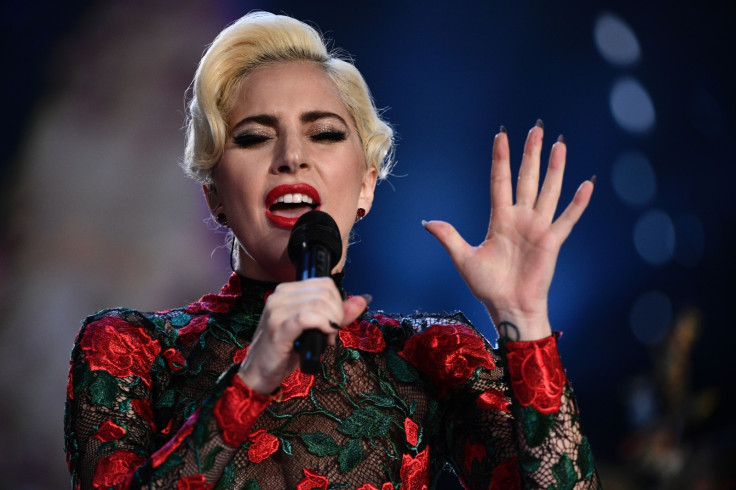 © Copyright IBTimes 2023. All rights reserved.