Taylor Swift 26th birthday: Singer's year in numbers from 1989 tour ticket sales to $80m earnings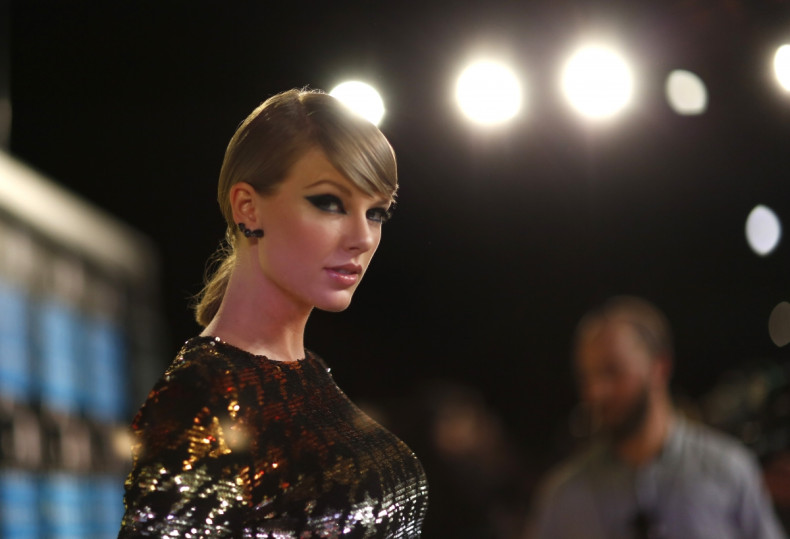 Taylor Swift is rounding off what has been an incredibly lucrative year, thanks to a sold-out world tour and chart-topping album. The Bad Blood singer is the reigning princess of pop, so ahead of her 26th birthday on 13 December, IBTimes UK looks at where her astonishing earnings have come from.
The Style hitmaker released her fifth studio album – 1989 – in October 2014, completing her transition from awkward country star to über-cool pop princess. Supported by hit singles including Shake It Off, Blank Space and Bad Blood, the album peaked at number one globally and most likely gave Swift a huge financial boost given that it sold 8.6m copies worldwide, and Swift is credited as a writer on each of the 13 songs.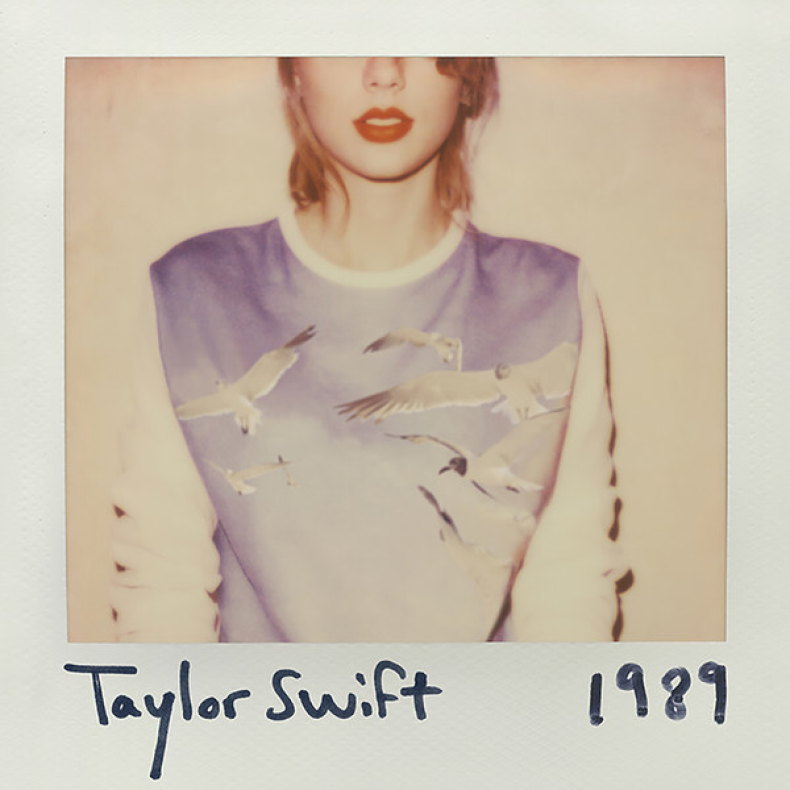 In May 2015, Swift launched the 1989 world tour which spans 85 dates visiting Europe, North America, Asia and Australia. Incredibly, Swift has invited approximately 80 guests to join her on stage during the US leg of her show with the broad range of high-profile celebrities including Kendall Jenner, Ed Sheeran, Kobe Bryant, Serena Williams, Cara Delevingne, Wiz Khalifa and Fetty Wap. The jaunt will be ending on 12 December 2015 and it is said to have grossed more than $200m (£131.4m) making it one of the highest-grossing tours of the year.
Proving to be an unstoppable force, reports claim Swift is raking in around $1m (£660,000) per day due to tour ticket sales and royalties from her singles and albums. Media analyst Mike Raia said at the time: "Right now, Taylor is untouchable. She is so far ahead of everyone else in the industry that she has become not only a powerhouse entertainer, but also an important mover and shaker on the commercial side of the music business."
Following her astonishing 2015, Forbes have placed Swift as the fourth highest-paid musician of the year with estimated earnings of $80m and she is expected to rank even higher in 2016. Still with all that success, Swift is often charitable, having said to have donated $50,000 to the Seattle Symphony Orchestra in December 2015, as well as engaging in 'Swiftmas' – randomly sending out thoughtful Christmas presents to some of her fans.
May the good fortunes continue. Happy 26th birthday, Taylor Swift!