Taylor Swift, we all know, is a very normal girl at heart who likes the simple things in life despite her £200m fortune and global superstar status.
Her laid-back approach to life clearly extends to her favourite fast-food eateries too. The 27-year-old was spotted in a north London kebab shop over the weekend as she filmed her new music video which pays homage to her romance with British actor Joe Alwyn.
Swift was spotted filming in Kentish Town in the UK capital and spending time at locations she visited while going incognito in the early stages of her relationship with Alwyn.
Aside from the kebab shop called Kentish Delight, they also included his local pub and a London night bus.
A source told The Sun newspaper: "The video shows Taylor on a night out. All of the locations are places she has been to with Joe.
"She has spent months quietly going under the radar in London this year and has been out a lot more than anybody realises."
It was previously reported back in May that the couple had been disguising themselves and Swift wore wigs in a bid to keep their romance under wraps.
But now the cat is out of the bag, Swift didn't do much to hide her huge entourage at the weekend which comprised of over 60 people including extras and backing dancers.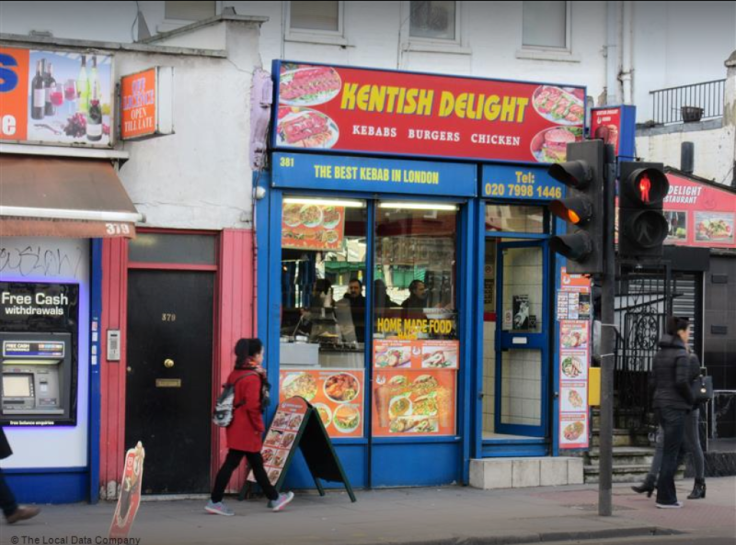 Swift has been in an exclusive relationship with 26-year-old Alwyn since early summer, with the couple spending undercover time in Alwyn's native England for the best part of 2017 as well as Swift's Nashville hometown. They were recently spotted in New York City driving in a chauffeured car with her bodyguard.
A source previously told E! news: "This isn't a new couple alert or a secret relationship.
"The only people this has been a secret to is the media because all of us—Taylor and Joe's closest friends and their families—were aware they have been together for several months and have known each other for a long time."