It seems like Taylor Swift is not interested in getting into a relationship anytime soon. The 26-year-old singer recently split from DJ Calvin Harris after dating for 15 months.
A source told HollywoodLife that the Shake It Off hitmaker was initially upset, but is now coping well. "Taylor is dealing with the break up a lot better than many would think, she is acting pretty strong after initially being very upset. One thing is for sure though, she is not interested in getting into another relationship anytime soon," the source told the gossip site.
"She is interested in spending time with her Mom, her cats, her family and relaxing and getting things ready for her new New York city home. Boys aren't really on the radar right now," a insider added.
Swift and Harris's break-up was an amicable one as the Scottish DJ posting a message on Twitter following the split on 2 June. The post was approved by the Blank Space singer and she shared the same message.
"The only truth here is that a relationship came to an end & what remains is a huge amount of love and respect," the 32-year-old DJ had tweeted.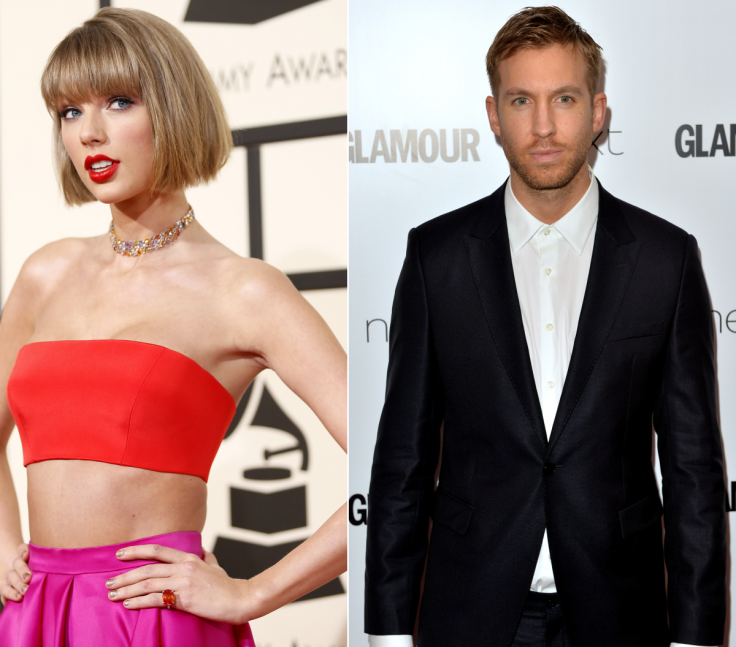 According to People magazine, "there was no drama", when they split. Harris reportedly ended the relationship as he was not ready to settle down. "Taylor was starting to pressure Calvin into walking down the aisle and he just felt that he wasn't ready yet," another source told HollywoodLife.
ET Online reported that Swift had discussed her marriage to Harris along with her close friends, just days before they split. "A few weeks ago she was talking about marrying him," a source claimed.