Selena Gomez paid rich tributes to her friend Christina Grimmie, who was shot and killed just a day before the songstress performed at her Revival Tour concert at American Airlines Arena in Miami on 11 June. The Same Old Love singer broke down as she performed her song Nobody, in memory of The Voice star.
The 23-year-old singer apologised to fans during the performance as her emotions got the better of her. She told the audience: "I'm sorry".
"When she was 14, we met her and my parents and I signed her," Gomez said, according to BillBoard.
"One thing about Christina and her family is that she holds her faith so closely to her. And I think it's not about a religion and it's not about anything or good deeds. It's just that she had faith, and I don't really understand how this really happened, but I would like to dedicate this next song to her."
Meanwhile, singer Charlie Puth also paid tributes to Grimmie with the song See You Again, during his concert in New York. As the 24-year-old sat next to a piano to play the hit song, he told the audience how troubled he was with Grimmie's death.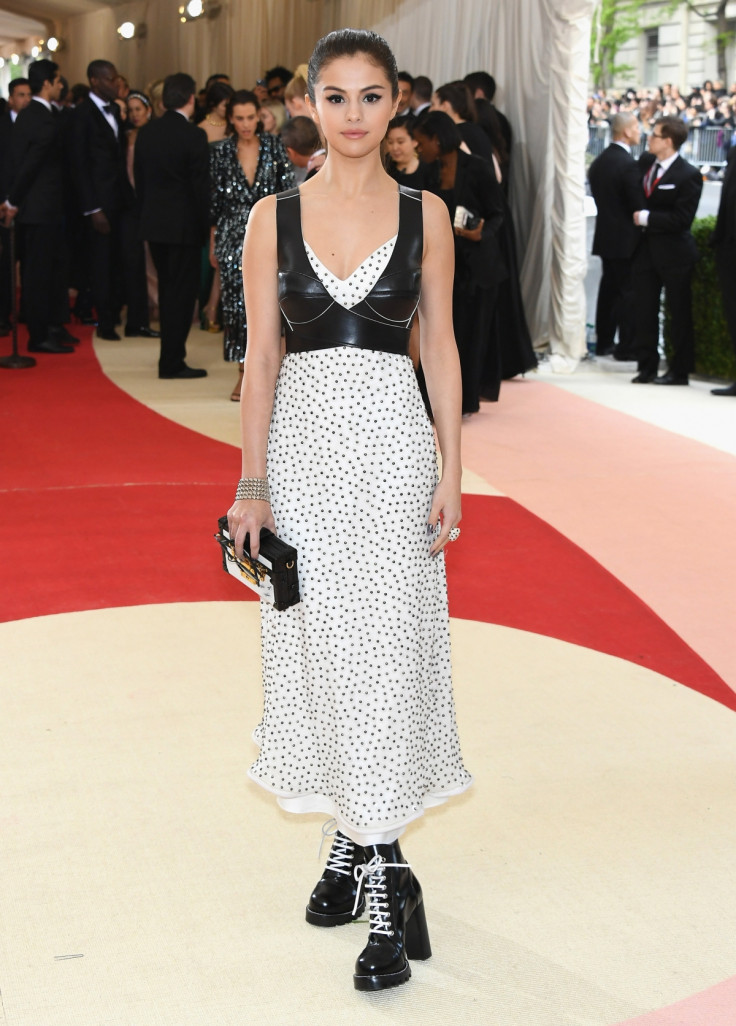 "I was reading the news last night and heard that my friend Christina Grimmie was killed and I want to dedicate this song to her," he said, according to HollywoodLife. "I've been upset about this all day, mainly because I never got to say what I wanted to say to her. And I feel like this song perfectly captures that."
Grimmie was killed by a lone gunman outside the Plaza Live Theater in Orlando, Florida during a meet-and-greet with fans on Friday (10 June).