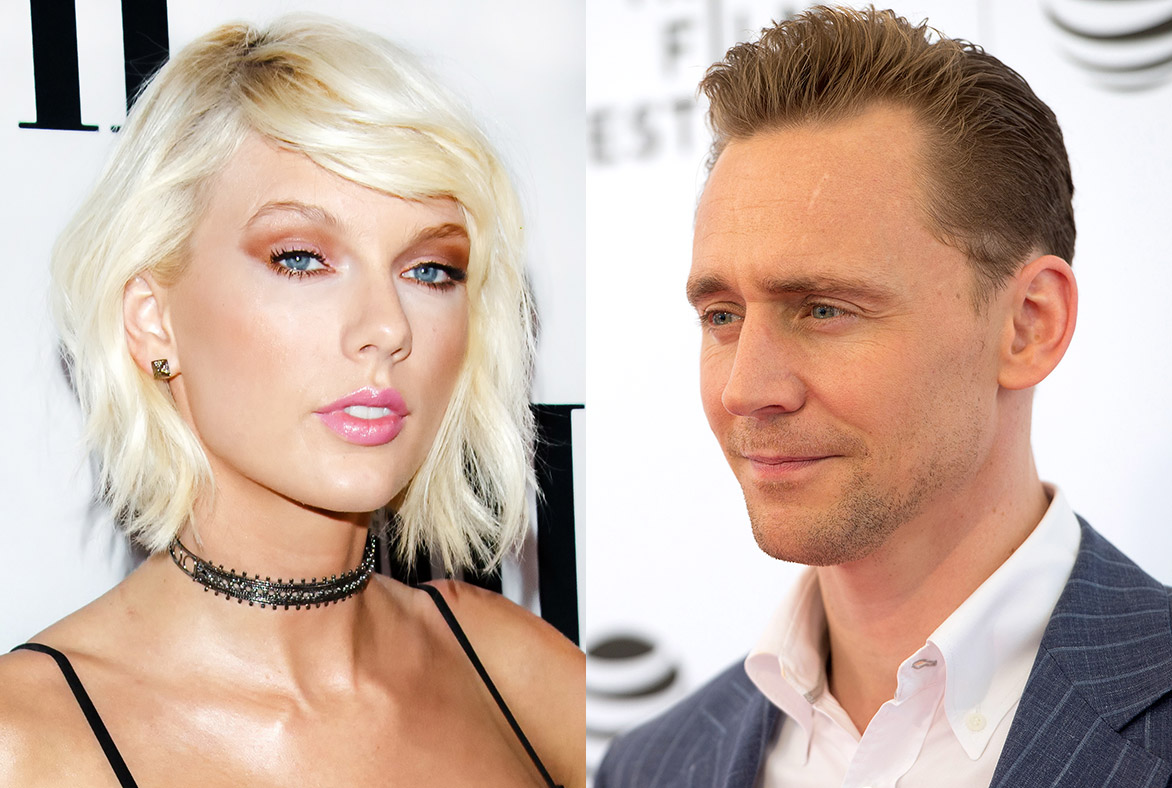 Since getting pictured kissing on Rhode Island on 14 June, Taylor Swift and Tom Hiddleston have been spotted together on romantic getaways all across the world. However, the new couple have not made a public appearance together but will reportedly do so when they walk the red carpet at the Emmy Awards.
According to The Mirror, the Blank Space hit-maker and the Thor: Ragnarok star will attend the awards ceremony as a couple on 18 September. The songstress will be at her boyfriend's side as he has been nominated for his role in The Night Manager.
"Tom normally doesn't like his public life overlapping with his private life but he is so happy with Taylor that it's the perfect time," a source told The Sun. (via The Mirror)
The source added that although Emmys Awards might be about celebrating the best shows on television, the organisers of the event were looking for the Taylor and Tom show.
"The Emmys red carpet itself would give them the most publicity, and organisers have made it clear to Tom and his reps that she is more than welcome to join him."
Soon after their romance was revealed, the 35-year-old actor was slammed with reports that claimed he was in a relationship with Swift for "publicity stunt".
Hiddleston has denied the claims saying: "Well, um. How best to put this? That notion is - look, the truth is that Taylor Swift and I are together and we're very happy. Thanks for asking. That's the truth. It's not a publicity stunt."