Tom Hiddleston and Taylor Swift have reportedly spent a romantic reunion in the singer's home town of Rhode Island. The pair have undergone a forced separation since July 2016, due to their respective work commitments.
Swift sent her private jet to collect The Night Manager actor from LA on Sunday (14 August) according to Us Weekly and the couple spent time with Taylor's parents at her mansion in Watch Hill.
As Hiddleston and Swift's whirlwind romance appears to be getting serious, the actor was questioned about his relationship with the Shake It Off singer during a Q&A for The Hollywood Reporter.
The 35-year-old said that he tries not to let the speculation surrounding his love life affect him adding that "there are many sides to a story." "We all live in a world where every phone has a camera and there's nothing new, really, about the spotlight on me, I think that's what happens when you're a public figure," he explained.
"I've learned that there are many sides to a story, and that sometimes there are a lot of stories out there which are false and the hardest thing is to try to not let those falsehoods affect your own life, that's what I would say."
Taylor and Tom were last spotted enjoying a date in Santa Monica at the end of July, before the singer headed back to New York and the actor returned to Australia to join his Marvel co-stars to work on the latest Thor film.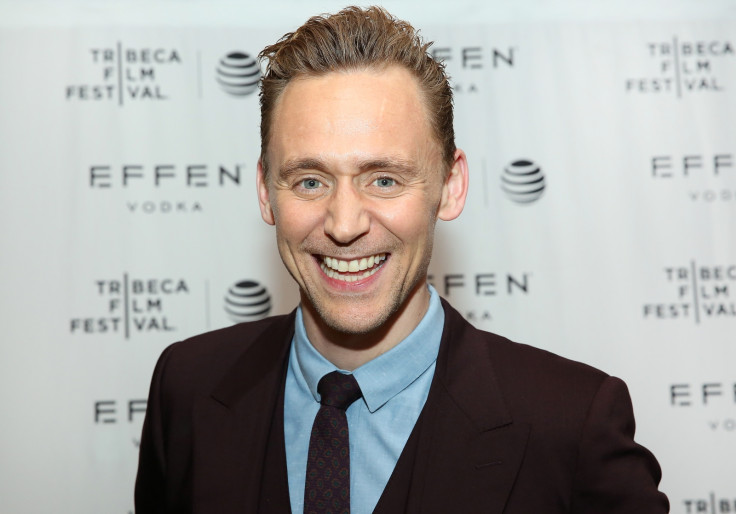 Despite the miles between them, the unlikely couple have defied the critics to maintain their romance. A friend of the pair told The Sun: "Tom and Taylor are 100 per cent still an item. They are both focusing on work at the moment but will be back in each other's company again soon."
The British actor is said to be smitten with the Love Story singer and is already planning a future with her despite having met just a few months ago.
"Taylor and Tom are in love with each other," a source told E! Online. "He told her she is the kind of woman he wants to spend his life with."
The pair began dating not long after the end of her 15-month relationship with Calvin Harris. Taylor and Tom first became acquainted at the Met Gala, where a video of them in a dance-off went viral. The pair have been inseparable ever since, and after going public with their romance, embarked on a "love tour" during which they met each other's respective families.
If meeting the parents wasn't enough to seal the deal, in a nod to modern dating etiquette om recently made things official - by following Taylor on Instagram.