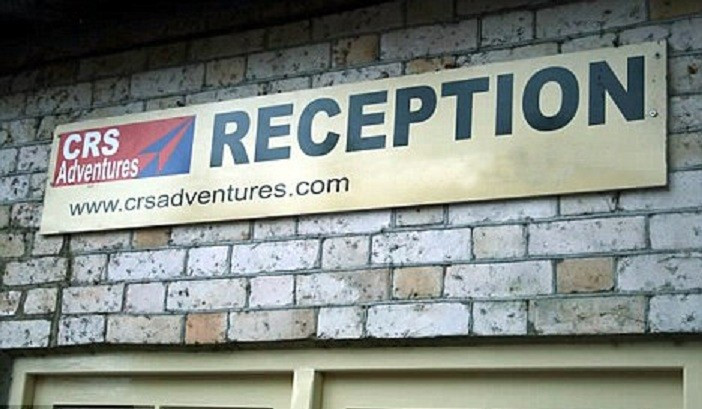 A teacher who was paralysed after breaking his neck in a welly-throwing accident is suing an adventure centre for more than £5m in damages.
Glennroy Blair-Ford was left paralysed from the neck down after an accident during a school trip to the CRS Adventures centre in Dartmoor, Devon, in April 2007.
The 45-year-old former head of design and technology at Wilmington Enterprise College, Dartford, was on a week-long trip with his secondary school pupils when he took part in welly-throwing which was part of the centre's "Mini Olympics" event.
Blair-Ford claims that he was not warned of the risks and as he tried to throw the boot backwards through his legs, he was propelled forward head-first into the ground.
As a result of the fall, he was severely injured and fractured his neck, his court claim states.
His legal team said he was not made aware before he took part in the contest that throwing the welly backwards through his legs was unsafe.
Barrister Nathan Tavares told the high court: "The greater the effort employed in this method of throw, the greater the risk of falling forwards unprotected."
Following treatment at three hospitals, he now lives in a residential nursing home in south London. He is on ventilator support 23 hours a day and is totally reliant on others.
His lawyers want a compensation package of more than £5m to fund the full-time care he will need for the rest of his life.
CRS Adventures, ran by couple Clare and Roger Sell, has denied liability.
In court documents they argued that the throwing method was not unsafe and the risk of serious injury was "not foreseeable".