Teachers praise sale ban on Red Bull, Monster and other energy drinks to under-16s
Supermarket will become first to stop selling high-caffeinated drinks to children from March.
Drinks already not recommended to be consumed by children because of sugar and caffeine content.
Teacher's union describe drinks as "readily available legal highs".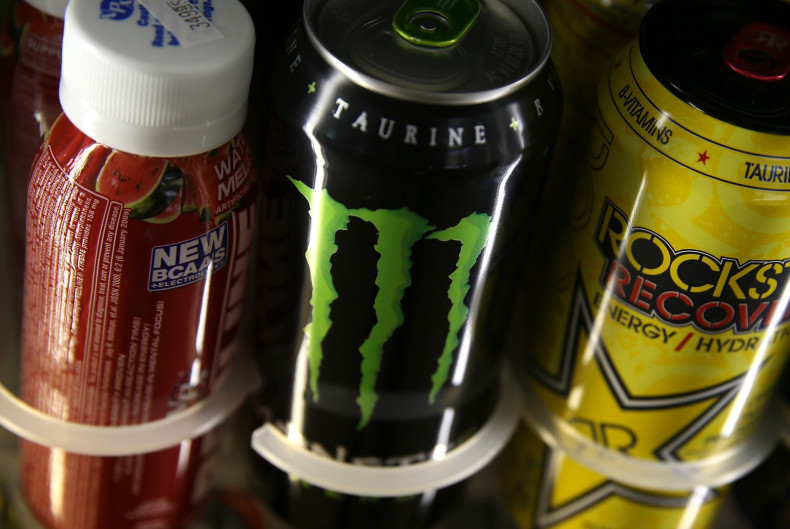 Waitrose has become the first supermarket to ban the sale of energy drinks to under-16s, in a move praised by teachers concerned about the effect the high-caffeine and sugar content has on children.
The supermarket chain announced that from 5 March, anyone planning to purchase energy drinks containing more than 150mg of caffeine per litre will be asked to prove they are over 16 years of age.
The move builds on existing labelling guidelines on products such as Red Bull or Monster, which already state drinks with more than 150mg per litre of caffeine are not recommended for children.
Most energy drinks usually contain around 80mg of caffeine in a small 250ml can – the equivalent of three cans of cola or an entire mug of instant coffee.
As well as cans of energy drinks, some of the 'energy shot' products can also contain as much as 160mg of caffeine in a 60ml bottle, according to the Food Standards Agency.
Simon Moore, Waitrose's director of Technical and Corporate Social Responsibility, said: "As a responsible retailer we want to sell these products in line with the labelling guidance.
"These drinks carry advice stating that they are not recommended for children, so we're choosing to proactively act on that guidance, particularly given the widespread concerns which have been raised about these drinks when consumed by under 16s."
The move has been praised by teachers in the UK who have spoken out against energy drink use and the long-term effects on children's health.
According to a survey conducted by the NASUWT, more than one in 10 teachers cited energy drinks as a key cause of poor pupil behaviour in schools.
Chris Keates, general secretary of the NASUWT, said: "Waitrose has taken a positive and responsible step which hopefully not only other supermarkets will follow, but which will also encourage the government to produce national guidelines on recommended consumption levels of caffeine for children.
"These drinks are readily available legal highs and are leading to children and young people consuming high levels of stimulants, with little known about the long-term health impacts.
"Teachers are left to deal with the effects these stimulants have on pupil behaviour.
"There is a chronic lack of awareness about the effects of these drinks which many pupils and parents think are just another soft drink."
Katharine Jenner, campaign director at charity Action on Sugar, added: "We are delighted to see that Waitrose is leading by example with its ban and hope that other retailers will follow suit immediately.
"Energy drinks are completely inappropriate for children to consume, form no part of a healthy balanced diet, and should be banned for under-16s across the board."