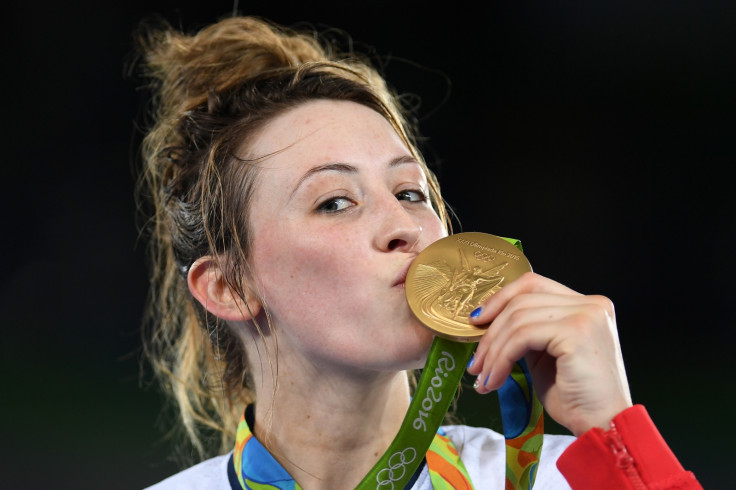 Great Britain's double Olympic taekwondo champion Jade Jones can emulate the success of Ronda Rousey should she make the transition into the Ultimate Fighting Championship. The 23-year-old has spoken openly about taking up mixed martial arts after Tokyo 2020 and has been tipped to become the American franchise's next big name.
Jones claimed a second Olympic gold in the women's 57kg category at Rio 2016 and is unbeaten during the calendar year. Her achievements saw her named the BBC Cymru Wales Sports Personality of the Year, ahead of Real Madrid footballer Gareth Bale and gold medal-winning cyclist Elinor Barker.
Jones has ambitions of becoming the first ever three-time Olympic taekwondo champion in four years time, but has wasted little time looking at her future career. Rousey, the 29-year-old who will compete for the first time in 13 months on 30 December against Amanda Nunes, moved into UFC having claimed a bronze medal in Judo at Beijing 2008 and Welsh fighter Brett Johns sees no reason why Jones can't repeat the transition.
"[Rousey] is one of the highest profile mixed martial artists that has stepped foot on the planet," Johns told BBC Radio Wales. "Why can't we have that for Jade? What's saying that she can't be the next Ronda Rousey, I'd love to see her achieve that sort of status. There's a lot of successful mixed martial artists out there that have a background in taekwondo. I was a judo player and in my first MMA session I had my head boxed off.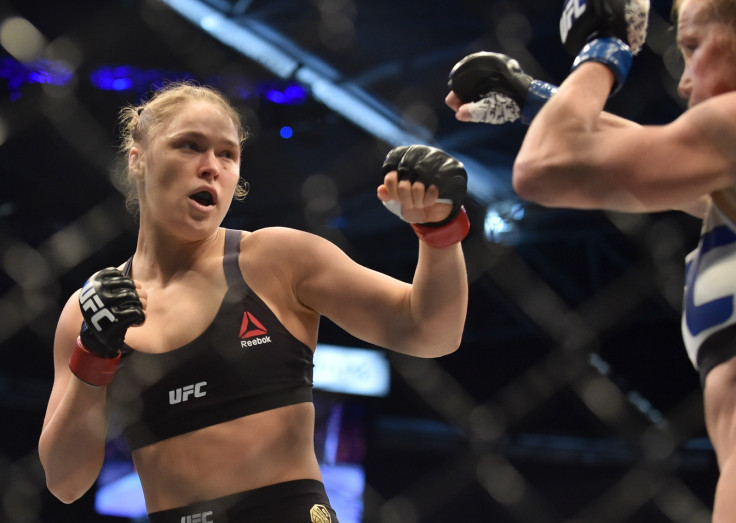 "I think she'd be an amazing asset to have in the Wales MMA circuit. I've trained with a lot of females who do taekwondo and they are really good. She's young enough and it will be an amazing to have a female Welsh mixed martial artist. We've got the males and now we can see if we can get the females in."
Johns is one of only two welsh UFC fighters, along with Jack Marshman, and became the first to win a fight after defeating South Korean Kwan Ho Kwak inside the Octagon in November. Jones meanwhile struggles to see a future for her in taekwondo and could be lured by the money on offer in the UFC.
"I'm not going to lie, it's tempting to think 'what else is out there' and in MMA people earn millions," she told BBC Sport. "Taekwondo is an Olympic sport so it's hard to get sponsors and hard to make money, but I just love it. Maybe into the future I'll go to MMA, but for now no-one in the sport has ever got three Olympic gold medals, so I have to continue to get that."