With the world not ending on 21 December, we're now charging full steam ahead to 2013, where consumer technology will no doubt continue to make great, bounding leaps forward; but what shiny goodness will we be getting excited about in three, six, nine and 12 months time? We've looked into our crystal ball to find out.
Three months: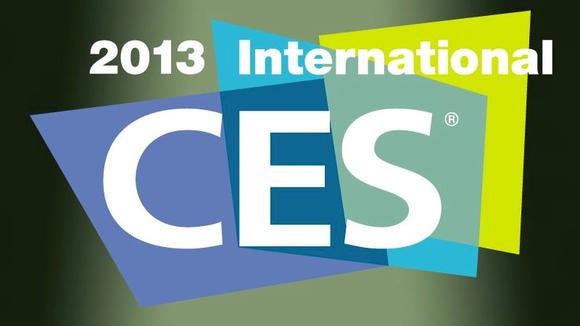 In three months time we will have seen Consumer Electronics Show (CES), Mobile World Congress, possibly the Samsung Galaxy S4, and the launch of BlackBerry 10.
It is safe to say that CES will feature a lot of Windows 8, along with UHD TV televisions. Short for ultra high definition television, the technology was first shown off at IFA in August, where Sony and LG announced their enormous 84in TVs, capable of displaying 4K resolution programmes.
Currently, there's very little 4K content to watch, apart from the demo loops shown by manufacturers, and the TVs themselves cost around £20,000, but that won't stop them and more from cropping up at CES.
2012 was a huge year for Windows 8, so we expect to see more of the same in 2013, with CES kicking it off and no doubt showing us more impressive and bizarre ways of combining laptops and tablets into one.
We've heard that Samsung has a major new product to announce in January, and that it's TV lineup is getting something of a re-brand, so expect to see the South Korean company show off a boatload of new hardware in Vegas.
But not the Galaxy S4...and we don't expect to see it at Mobile World Congress (MWC) in Barcelona in February either. No, Samsung has become a fan of Apple-style product announcement, giving tech expos the cold shoulder and instead hosting its own media events.
For the Galaxy S3 in May 2011, Samsung took over all of Earls Court in London, so we're expecting an equally grand debut for the Galaxy S4 in late winter or early spring.
Between CES and MWC though, there is the not-so-small matter of BlackBerry 10. On 30 January Research in Motion will show the finished product off to the world, along with two new smartphones that will go on sale right away.
It's make-or-break time for the beleaguered Canadian firm and will be no less than crucial in determining if BlackBerry is still a household name in 2014.
Microsoft will start selling its Surface Pro tablet in January, with an Intel processor and Windows 8, making it more of an Ultrabook replacement than the lesser-powered and cheaper Surface RT.
Finally, Apple usually hosts a media event in January or February, but with it pulling out of MacWorld in 2011, and the iPad (announced last February) already getting a refresh, a gaping hole is left in the iPhone maker's calendar.
An updated iPad mini would be a kick in the face for just about everyone, and the mythical Apple television can't be anywhere near ready, unless the company has pulled of a secrecy blinder, so we're at a loss here.
Six months: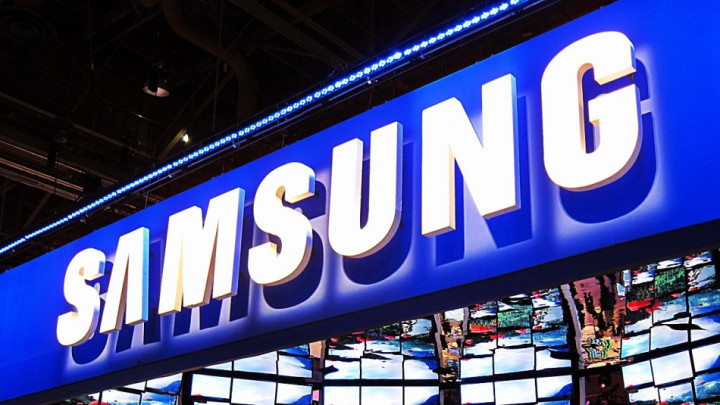 Six months from now we're looking at a summer full of companies releasing whatever they showed off at CES and MWC earlier in the year. This will no doubt include plenty of Windows Phone 8 devices and smartphones with 4G, ready and waiting for Vodafone, O2 and others getting their 4G networks online towards the third quarter of 2013.
The Samsung Galaxy S4 will be on sale in six months time, and it will no doubt be compared closely with the iPhone 5 and flagship Windows phones, but don't forget that Apple and Samsung around half a year out-of-sync with each other, so a true comparison isn't really possible - but don't let that stop every single person on the internet saying how awesome/terrible the S4 is.
Apple is releasing new products at a terrifying rate. Where once it was a year for the iOS range and much less often for Macs, we're now seeing iPads getting replaced in eight months and iPhones in about the same, so summer 2013 could see an iPad 5 and iPad mini 2.
The former will probably see a performance update, more storage, a redesign to feature a slimmer bezel like the mini and iOS 7; the latter will almost certainly see a Retina display and performance to match the current iPad 4.
Meanwhile, Jony Ive will have had his hands on iOS 7 for eight months, so expect to see a major update to the user interface along with the new tablets.
Nine months: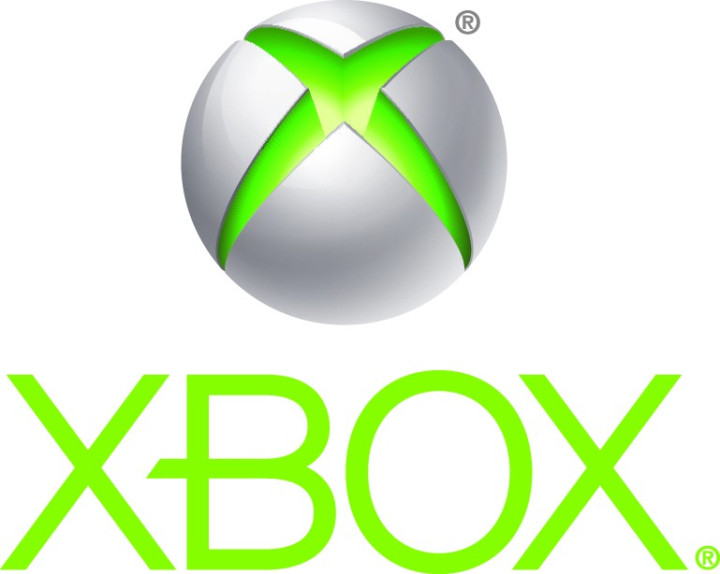 In just over six months time we'll have see Sony and Microsoft show their cards at E3, hopefully revealing their next generation of Xbox and PlayStation consoles.
Due to go on sale before the end of 2013, the Xbox 720 and PlayStation 4 (or whatever they end up being called) will increase their relentless march to become the must-have hub of our home entertainment.
Moving far beyond merely gaming, the consoles will pack apps for all popular video streaming services, hook up with devices you already own - Microsoft is already there to some extent with Xbox SmartGlass - and of course bring increased power to play even more realistic games.
Elsewhere in 2013 we're expecting television manufacturers to once again insist that 3D is the way forward, but for that to happen the glasses need to go; by the third quarter we may start to see the technology improve enough to become a reality.
The UK's mobile phone networks will soon be bidding on the spectrum to run their 4G networks, and towards the end of 2013 we will see super-fast mobile broadband offered by Vodafone, O2, Three and possible more.
EE is the exclusive provider of 4G in the UK for now and the prices are high, but with competition we expect the cost of 4G to fall.
12 months: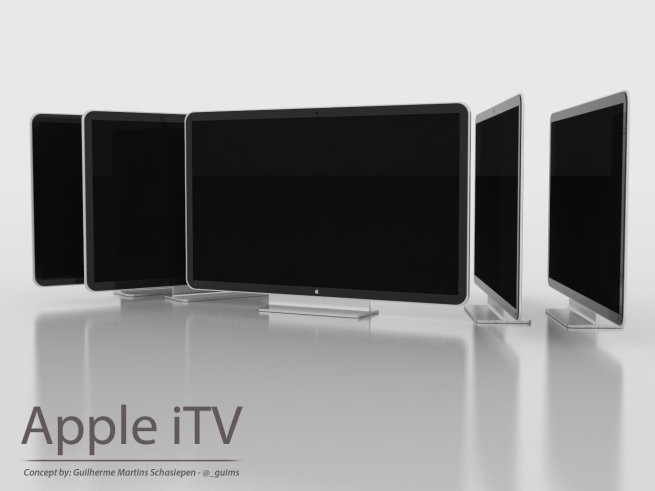 In September or October Apple will announce its new range of iPods. The nano could be changed beyond recognition (as it is most years), but we hope Apple sticks with the mini touchscreen, and pairs it with an App Store of its own.
The nano could also do with Wi-Fi, so you can log into an Apple account and sync up your music; it's definitely time that USB connection to iTunes was cut, just as it was with the iPhone, iPad and iPod touch with iOS 5 last year.
Come Q4 of 2012, and the Microsoft Surface will have been on sale for a year. In that time we expect to see developers offer up a multitude of apps for its Windows RT operating system and, providing all has gone well, Microsoft will be looking to launch the second generation.
By the end of 2013, we expect to see the Internet of Things make some real progress into making more of our lives digital and connected.
What is the Internet of Things? From internet-connected fridges and smartphone-controlled central heating, to connected cars and smart lightbulbs. We'll have more on the IoT in the New Year.
Smart fridges aside, we're hoping that battery technology gets the kick it needs. With smartphones mostly struggling to get through a single busy day, the industry has come to catch 22 situation, where the consumers demand new features, but battery tech has been unable to keep up.
Last, but by no means least, is the Apple television. The ultimate will-they-won't-they of 2012 now looks set to spill over into 2013, with the latest gossip suggesting a third quarter release date, once Apple has agreed partnerships with all major content providers.
As we found after trying out the three main on-demand video providers, television needs a reboot, and all eyes are on Apple, with expectations of a revolution as ground-breaking as the iPod, iPhone and iPad were. Surely Apple can't go for game-changer number four?